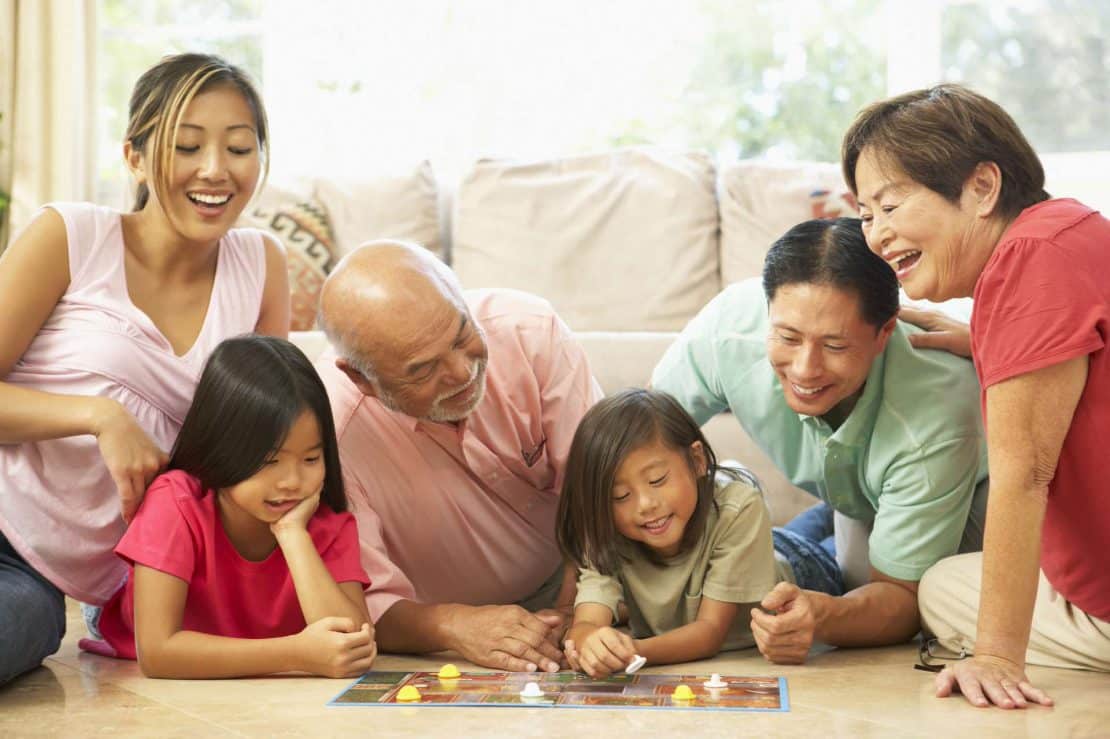 Apartment community game nights are a terrific way to get to know your neighbors while having some fun. It only requires a bit of planning, a few key coordinators, and a meeting spot. After the first few get-togethers, it will become Ann Arbor apartment community tradition.
Apartment Community Comradery
There are several reasons that you should meet your neighbors. The first is so you know who is authorized to come and go from where. This way everyone in the complex can take part in a community watch to prevent criminal activity.
Community gatherings also offer fun and a break from day to day monotony. Humans are, for the most part, social creatures and crave interaction with others. This is an enjoyable, safe, and simple way to socialize. It can be a fun, learning experience for kids to make new friends as well. Creating an apartment community game night will also set the pace for other events and celebrations in your complex.
Apartment Community Schedule
Be sure to check with your apartment property manager for rules and regulations for holding such events. Find out if there is a designated meeting room or place for your complex and a community newsletter or bulletin board. Use all methods of communication available to get the word out and see whether your neighbors are interested or not. Do not forget good old-fashioned word of mouth. Ask them when you see them in the breezeway.
Once you have a few takers, set up a planning committee, and meeting. Brainstorm ideas with your apartment neighbors and discuss the details. Make sure someone is chosen to take some notes to refer to later. Find out which night will work best for everyone involved.
You should also deliberate about the costs of these events and how they will be funded. Splitting the expenses evenly among the all the adult participants will actually cut costs for the whole community. Talk about what types of games are best and consider throwing pot lucks or serving refreshments another way. People are sure to get thirsty and hungry, especially if children are involved.
Do not forget to go over food allergies, sensitivities, and other medical issues which may crop up. It is always better to be prepared than caught unaware. The most important part is to have fun and laugh while discovering who your neighbors are.