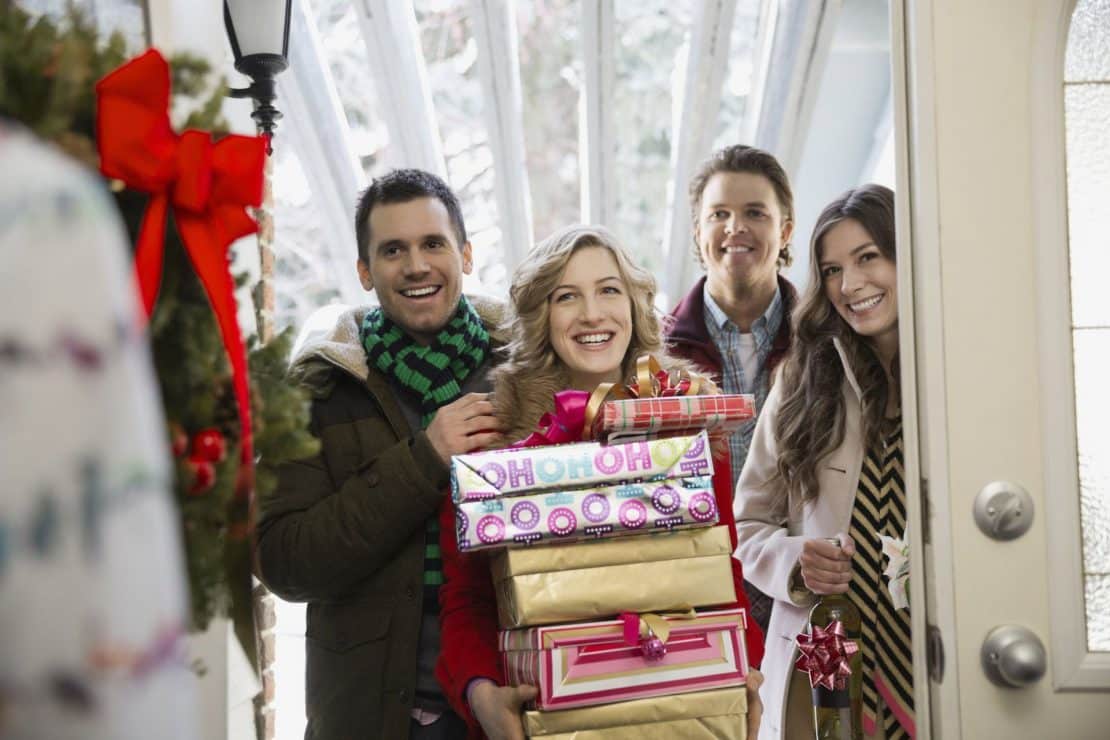 Whether you own a home or rent an Ann Arbor apartment, you have certain responsibilities as a member of your community. You should show neighbors in you complex some courtesy, but it is also important that they respect your boundaries. The world is filled with extremely busy individuals who lead on-the-go lives. Many who are caught up in this whirlwind often forget simple etiquette.
Neighborly Attitude
You do not need to become best friends with all of your apartment neighbors; however, you should try to be friendly toward them. Getting to know those in your community and being comfortable talking to them can go a long way toward resolving community complex issues. Consciously return neighborly smiles, waves, and greetings. One of the quickest ways to get off on the wrong foot, is to ignore or snub someone.
Another way to prevent or prepare for future problems is knowing the apartment complex's management team. This does not mean that you should contact them about every little dispute, but you will know whom to call upon, if the problem is too big for you to handle. Ask the staff about community events and try to involve yourself, at least to some degree.
Quiet & Courteous
There are all sorts of odd noises in an apartment complex and many are unavoidable. On the other hand, some are needless and you should keep others in mind as you go about your day. It is not necessary to stomp up the stairs; scream through the apartment; or slam doors, even if you are in a hurry. This is especially important in the wee hours of the morning or late at night.
There is also no reason that you must live with this kind of behavior on a daily basis. Try kindly speaking with your noisy apartment neighbor before approaching management. If this does not work, it may be necessary to contact a member of management, especially, if it is disrupting your family's life.
Thoughtful Tips
Most tips in courtesy are simple kindness and stick to the adage treat others as you would have them treat you.
Follow the rules when using apartment community common areas.
Obey the parking system for your complex.
Try not to let your pets disrupt your neighbors.
Teach children neighborly manners.
Put trash in designated areas.
Discuss your apartment complex's rule with guests when you invite them over.
Offer assistance to those in need when you can.