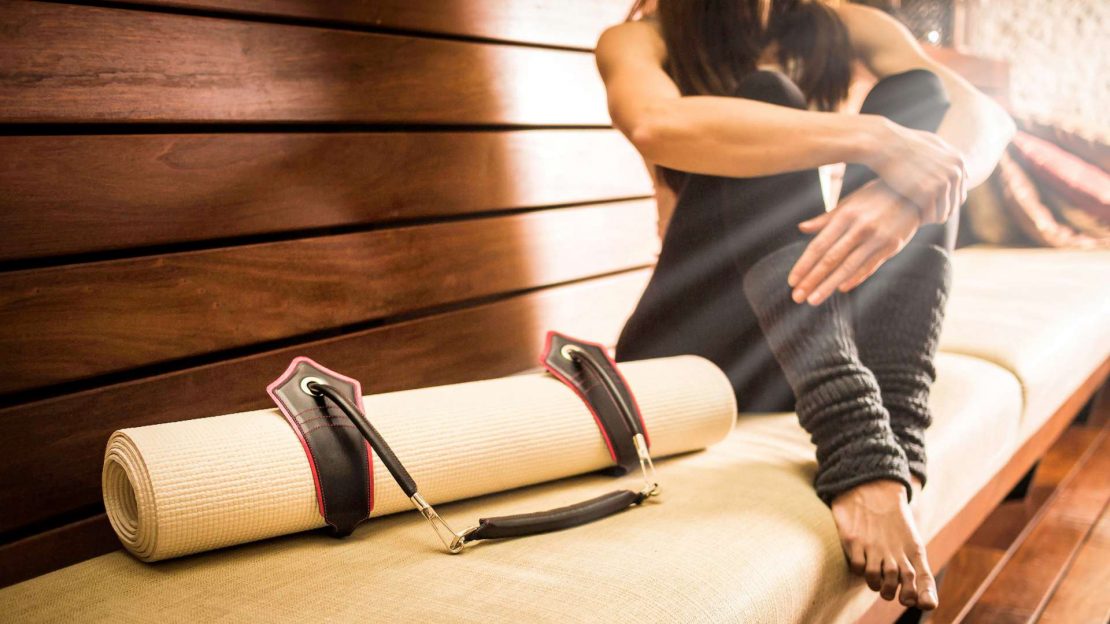 If you are like most people, you run a mile a minute and simply want to relax when you get back to your Ann Arbor apartment. There are elements which you can add or remove to Zen your studio. This way you and your family have your own sanctuary when you return home. This is not as expensive as it may sound. Adding a bit of Zen to your apartment is pretty simple and can be reasonable with a bit of planning.
Studio Simplicity
One important thing to remember about the art of Zen is simplicity. You want to reduce and simplify the room. The first step is to eliminate all the clutter and bring in soft natural features. You want to be able to relax with no distractions in a comfortable area. It is difficult to do this, if there are five pens, yesterday's mail, and tomorrow's grocery list on the counter. Calming Zen energy show flow free through the room of your studios.
Down to Earth Apartment
Nature is another must have element of your Zen studio. Choose earth colors for your rugs, curtains, and throw blankets. Thinks beiges, greys, pale greens, and creams. Employ light weight, natural, and airy fibers materials. Simple wooden coffee or end tables and comfortable bean bags chairs are excellent additions to any Zen room. Cushions on the floor are extremely Zen seating.
Consider adding bamboo décor, a small water fountain, and a Zen sand garden kit. The latter is easy to create without paying for the kit. All you need is a bit of clean sand, a few beautifully smooth stones, and a lidless, wooden box. A large bowl filled with sand and a couple of tea lights create the perfect ambiance. Pick a few appropriate items, but be careful not to clutter the area again.
Zen Studio Lighting
Proper lighting is essential to room design and décor. For a calm atmosphere, you should opt for soft, subtle lighting. A portion of this may be natural light through from the window or sky light. The last thing you want is harsh, hot or florescent lights interfering with your Zen. Scented candles can be wonderful in a relaxation room. Try placing your light sources at the edge of the room instead of using overhead lamps. Remember the sacred studio sounds to help relax your mind. These are either inexpensive or absolutely free by signing up for meditation or yoga e-news letters.