Studio Shelving for Open Space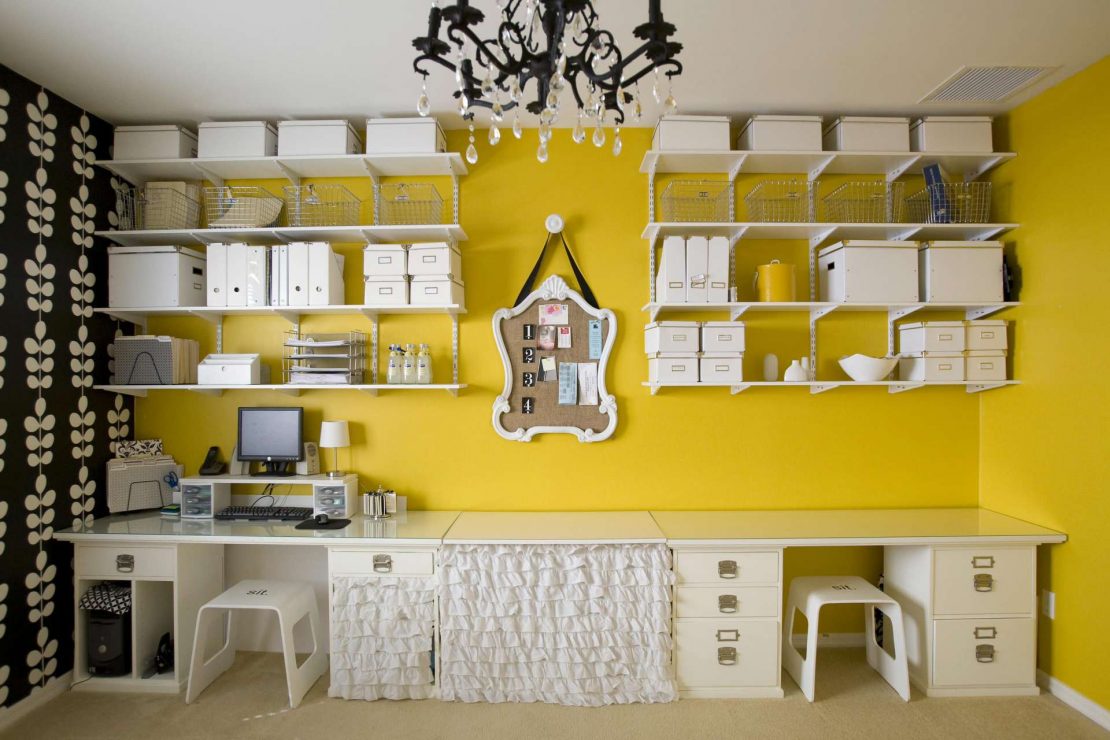 There are many beautiful, yet functional ways to make use of open space in your Ann Arbor studio apartments with shelving. Many studios are somewhat small, while others are downright tiny. If your family is growing, it only gets worse. Some studio flats appear to have more room, but are not always practical. Shelves and stackable are an excellent solution to your space issues.
Open Apartment Floor Plan
If you live in an actual studio flat, shelves can maintain your open space, while accenting your home. Many people find open space flats a little boring and dull. While some search these types of homes, others feel stuck with them. Consider buying a large or stackable shelving unit to divide your rooms.
Use a zig zag bookshelf to portion the living room from the kitchen. Strategically place coordinating pieces facing their respective area. This provides both functionality and a bit of pep to both rooms. You could also designate one side for office or school supplies and the other for items frequently lost and needed for food prep.
Think about using a large, study bookshelf with many surfaces to separate the kitchen or living area from the bedroom. Select one that offers plenty of cubby holes of diverse sizes. This is a wonderful place to keep linens for the bed and towels for the bath. It provides awesome organization and a more dramatic division for privacy.
Hidden Apartment Shelves
You can hide and blend shelves in furniture you use daily in just about every room in your apartment. There are both end and coffee tables designed with shelves inside or tucked under. You can use these to neatly store books or any items which are not needed consistently.
You can hang shelves on the inside of doors, if there is room. Organize spices and baking goods on the inside of your pantry door. You can store your personal and hygiene product on shelves mounted to the back side of your bathroom door. This keeps them organized, easy to find, and prevents clutter from quickly taking over. This idea is also great for the inside of cabinet doors.
Run shelves along the top of the walls to store these same items or display your knick knacks and whatnots. You may need to ask your apartment property manager for permission before installing this type of shelving. While it is not hidden out of sight, it is up and out of way.