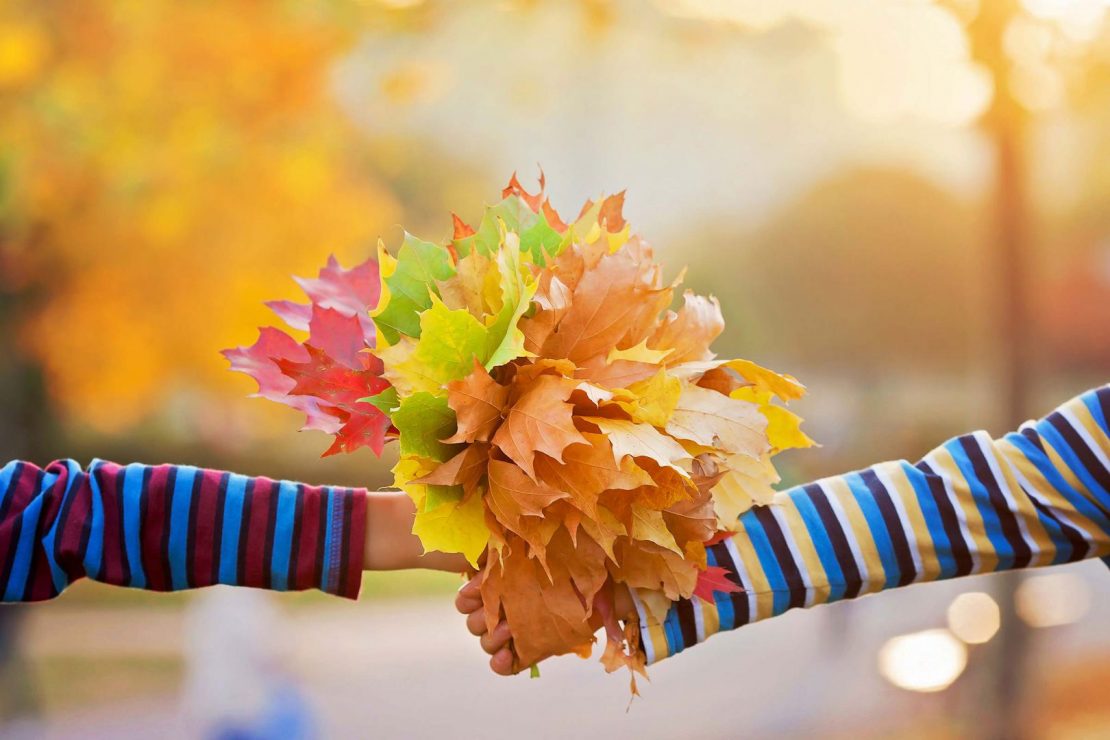 Spring is the time of year everyone begins to stretch their legs, especially children. The household has been cooped up in a small space for months now and this is when cabin fever sets in at its strongest. Any excuse to spend outside the apartment Ann Arbor is a good one, but why not make it a family event.
Apartment Community Event
There are many traditional family activities during the spring such as coloring and hiding eggs. You could turn this into a community event with just a bit of planning. There are most likely other parents in your apartment complex trying to figure out how to help the kids burn all that energy. Ask around to determine, if others are interested and contact your apartment office or website to see, if a community event for spring is permissible.
Growing & Leaning
You can add other activities to your itinerary for the complex event or try some of these with your own young ones. Spring is a wonderful time to teach kids and take advantage of some quality time. There are many learning opportunities involved in growing plants and more, if the sprouts produce food. This is not an expensive endeavor; however, ensure that the children are old enough and willing to take the responsibility of caring for the plant as it grows.
Natural Observation
If cultivation is too much of a commitment, you could teach the littles ones about nature. You only need time, for observation, a few sheets of paper, and some crayons or chalk. Go into the yard or play area of your apartment complex and ask your youngsters to choose a handful of interesting natural items such as rocks, plants, and the bark of a tree.
Instruct them to lay a sheet of paper on the chosen items and rub a crayon over the paper. This will create a silhouette of the leaf, twig, or rock. It is a simple task, but allows your children to get outside the apartment and smell fresh air while burning some of that stored-up energy.
If your children are above toddler age, you could use your cell phone to snap pictures of plants then search for them on the internet. This will teach your kids about nature without leaving the apartment complex grounds. Make sure that you remind your little ones not to pick all the wild life or from the apartment complex's garden.