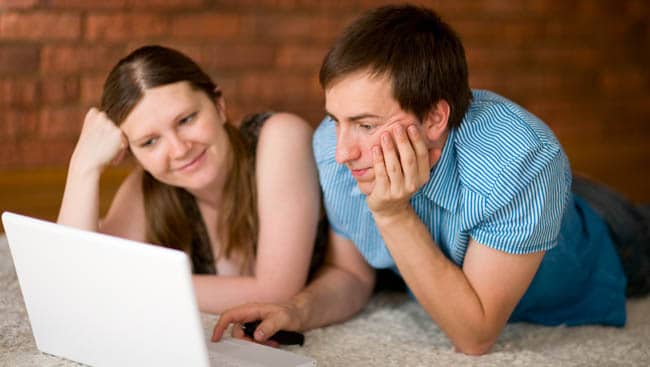 The initial challenge for college students is to find suitable housing. This is, of course, once a college has been chosen and they have been accepted, etc. Finding a suitable place to reside is a challenge for all individuals. There are several items to carefully consider regardless of who will reside there. It becomes a greater challenge, if individuals are just starting out and have no prior apartment Ann Arbor hunting experience.
            One of the best pieces of advice is to shop around. Never sign a contract or rent the first residence looked at. This is regardless of how thoroughly it has been examined or how many detailed questions have been asked.  A good recommendation is to investigate about five separate places before committing to any of them. It is best to begin the search very early. This means traveling to the location and looking around long before moving, perhaps even before packing.
Another thought is to create individual lists of questions. Ask the obvious ones such as the amount of rent and deposit as well as thoroughly read any contract that must be signed. Other considerations are if pets, overnight guests, and small gatherings are allowed. Anything that might present confusion should be inquired about. Add notes and answers to these lists during the search for future reference.
The money for rent and deposit should be in hand during the apartment search. There are a couple of reasons for this. One is that there will be numerous other individuals looking for an apartment as well. It is rare, but it is possible to find that perfect place after only a short time of looking. Another reason is that landlords/ladies need to know that individuals are serious about renting. Nothing is more serious than money in hand.
Inquire about past electric; water; cable; and internet bills as well as if there is a fee for applying. Ask about any and all amenities such as sauna, exercise, and game rooms. Parking, pools, and laundry rooms are all very important too. These questions are aside from physically walking through the apartment. Never rent an apartment that has not been physically investigated. Visit all sinks in the apartment and run water to see if there are any leaks. Flush toilets to ensure they work properly. While walking through take note of any soft spots in the floor.
Ask about any repairs that will need to be made and if these are paid for by the owner. Carefully read the contract and perhaps ask that this be included as an amendment to the document before signing it. While the cosmetics of an apartment are not vital to survival, they are essential to comfort. Inquire how much free license there is to decorate. This should include painting, wallpaper, and small interior redesign, if desired. Many times owners will agree to these decorating ideas, if occupants provide the supplies. One last, but not least, bit of advice is do not let owners intimidate. Often younger individuals are apprehensive starting out in the world. Those who are unsure of anything the owner says should make notes to ask family and friends about these matters.