How to turn your apartment into a focus zone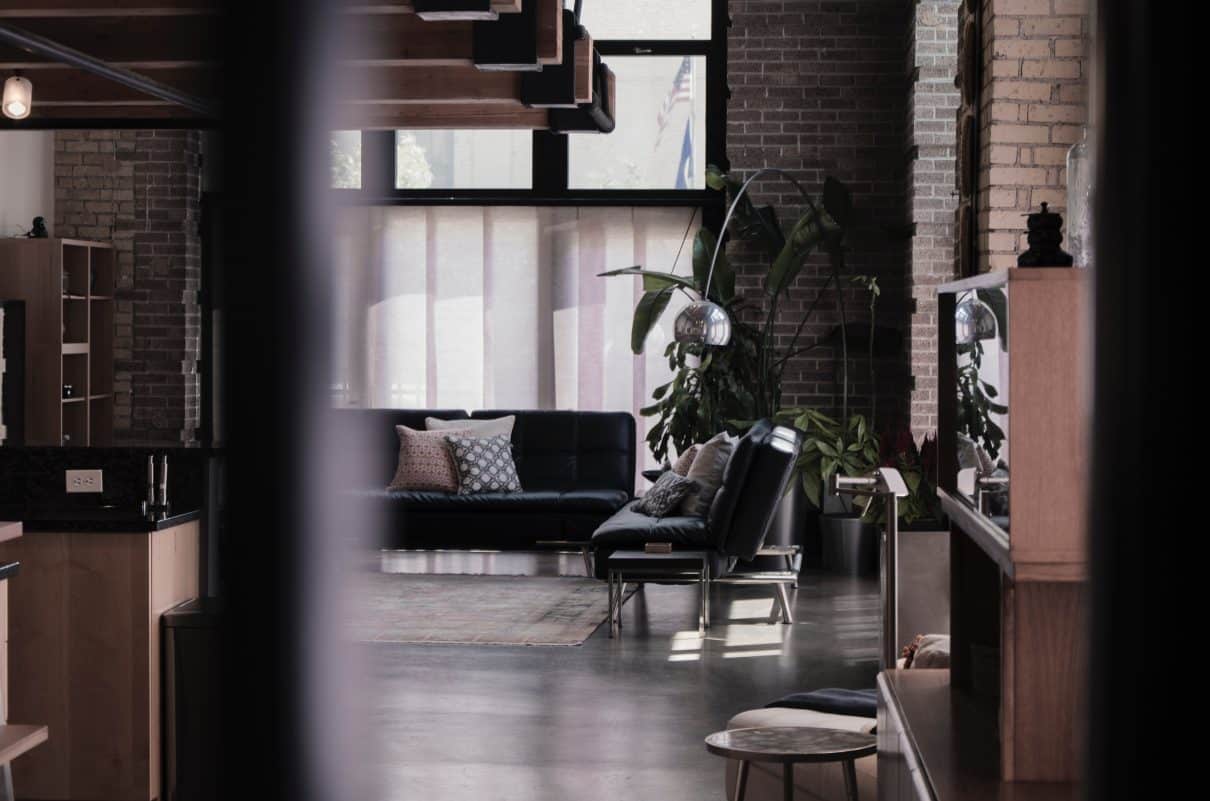 You can turn your apartment into a focus zone. When you're at home, it should feel like a place of refuge. An apartment that you can call "yours" should feel like an oasis against the stressful situations you face during the day.
Whether you're a student or a career professional, your apartment must also support the activities that let you maintain employment or keep your grades up.
The first step is to create a place that feels peaceful and quiet. Although you can't control what your neighbours do, you can keep your landlord or property manager's number available to file a noise complaint.
Here are some other practical ways to turn your apartment into a focus zone that will let you accomplish your goals today, tomorrow, and in the future.
1. Design with Your Personality in Mind
Although a "blank" apartment might feel a little depressing, you can turn it into a home relatively quickly. Design the interior to fit with your style and personality. You can hang art (according to the rules of your lease), add a rug, and look for exciting furniture or display pieces. When this space feels like you, it'll offer an open invitation to start relaxing.
2. Create a VIP Area
Since space in most apartments comes at a premium, you'll want to think about how to create a place for your essential items. One of the best ways to do this is to create a VIP area in your closet. Only your most important clothing pieces should go in this spot! As you build up your collection, you'll eventually have an excellent array of high-quality selections that will last longer.
3. Let In the Natural Light
Depending on the view you have in your apartment, you might think about taking down the curtains or leaving the blinds up. When you get more natural light in your home, it can help you find more energy, feel more alert, and improve your mood in positive ways. The sunlight can also make the room look better.
If other people can see into your apartment window, you'll want to think about their view and whether it is prudent to keep them open.
4. Choose Comfort
An apartment has limited space, which means you'll need to pick your furniture carefully. You'll want to stay away from those pieces that look incredible unless they are also comfortable. Since you might be sitting on a chair or sofa for several hours at a time working or studying, the investment should be supportive.
5. Get Organized
When your apartment has lots of clutter, it can be challenging to stay focused on what you are doing. If you have plastic containers or storage bins that can keep these items organized, you'll find that your productivity levels can rise quickly. Don't forget about having a place for your bicycle, skateboard, or other transportation tools to keep them out of the way!
When an apartment helps you focus, you'll find that your home can support your lifestyle in multiple ways. These tips are just the start of that process to turn your apartment into a focus zone