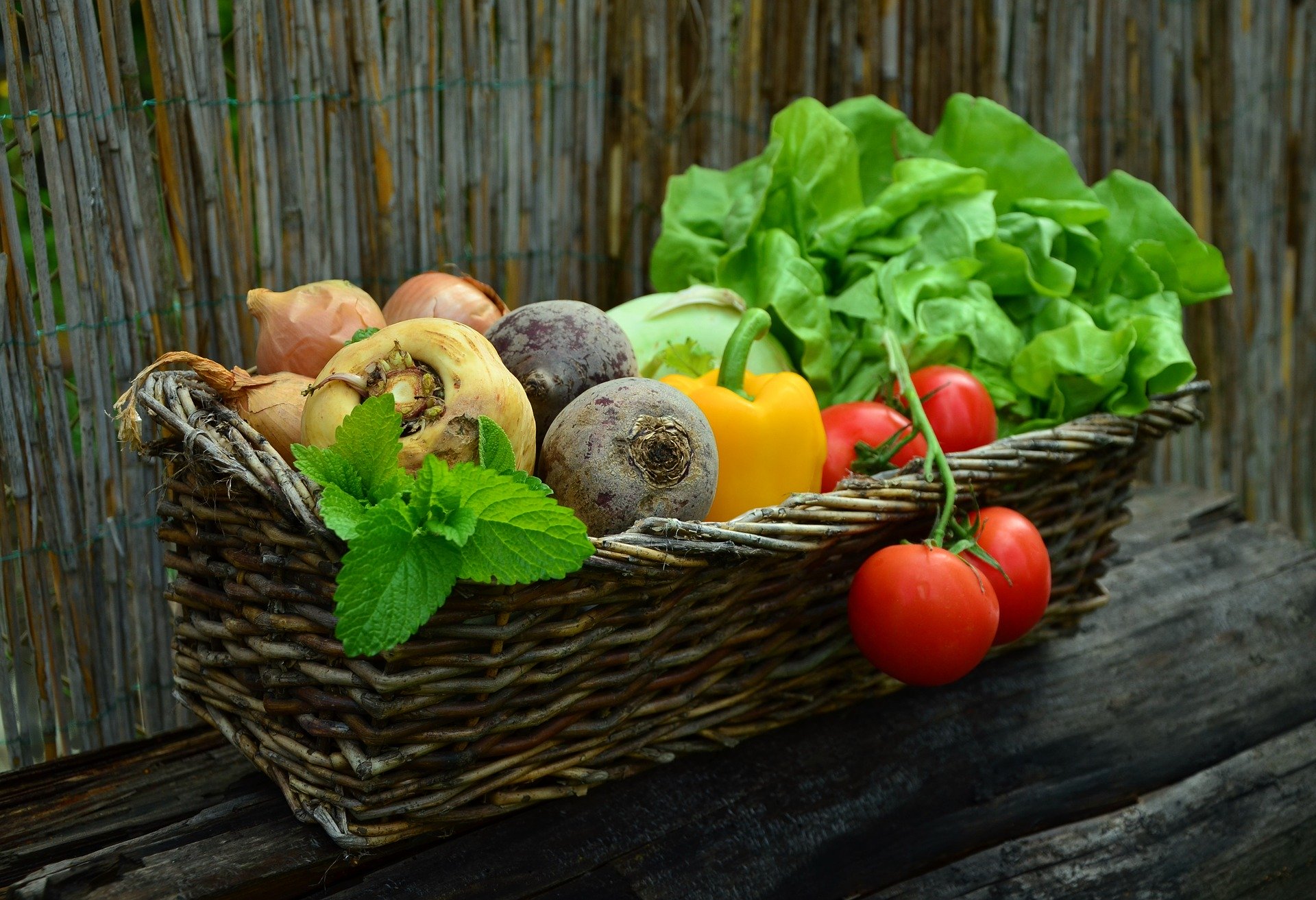 Gardening can be a relaxing experience. If you live in an apartment, it may seem like a pipe dream to grow herbs, vegetables, and flowers in cramped quarters. When you don't even have a balcony, is it possible to produce homegrown food?
Absolutely! Apartment gardening requires you to maximize your small space's potential, but it is far from an impossible chore.
The one primary change from traditional gardening in an apartment involves containers. You don't need a lot of space.
Planters, barrels, and vertical containers can help you to plant a surprising amount of food to use throughout the year.
How to Grow Plants in an Apartment
All plants require some specific growing needs to get met if you hope to start an apartment garden. Sunlight, soil, and water are the primary three ingredients, but there are other concerns to manage.
Growing plants on an indoor windowsill can reduce humidity levels in that area, especially during the summer. You may need to mist your herbs, flowers, and veggies to help keep them healthy. Placing them near a tray of water can also be helpful.
The wind is another factor to evaluate. Having a container garden on your balcony could be problematic if the breeze blows with enough force to topple planters. A railing or screen may be necessary, and adding weight to each box is helpful.
Window boxes must get secured to be safe – and that assumes your lease allows for this modification.
Best Plants to Grow in an Apartment Garden
Almost any container can grow a plant for an apartment garden. Although a full-sized fruit tree might be out of the question, dwarf varieties could fit on some balconies. Meyer lemons are an excellent choice if you have a spot that gets six hours of sun each day – and a way to protect the floor from its sap.
When you choose the plants to grow, think about the foods you prefer to eat. Choose the herbs, veggies, fruits, and flowers that you enjoy being around to create a pleasant and relaxing experience.
It is cheaper to start with seeds when establishing a garden. Buying small nursery plants can help to develop your new space faster.
Herbs are a popular choice because they grow well in containers almost anywhere in an apartment. Basil, chives, parsley, mint, and thyme are excellent options.
Tomato plants get heavy at the end of the season, but you can keep them in pots to manage their care. Some varieties grow well from hanging baskets.
Chili peppers are about the most comfortable veggie-related item you can grow. They produce results all year long for your apartment garden.
A window box full of strawberries is another attractive and delicious option for a container garden.
Pests and disease still require management, even if everything is kept inside. Inspect your apartment garden weekly to look for leaf holes and discoloration. You may not have lots of space for this activity, but it is still a rewarding adventure.