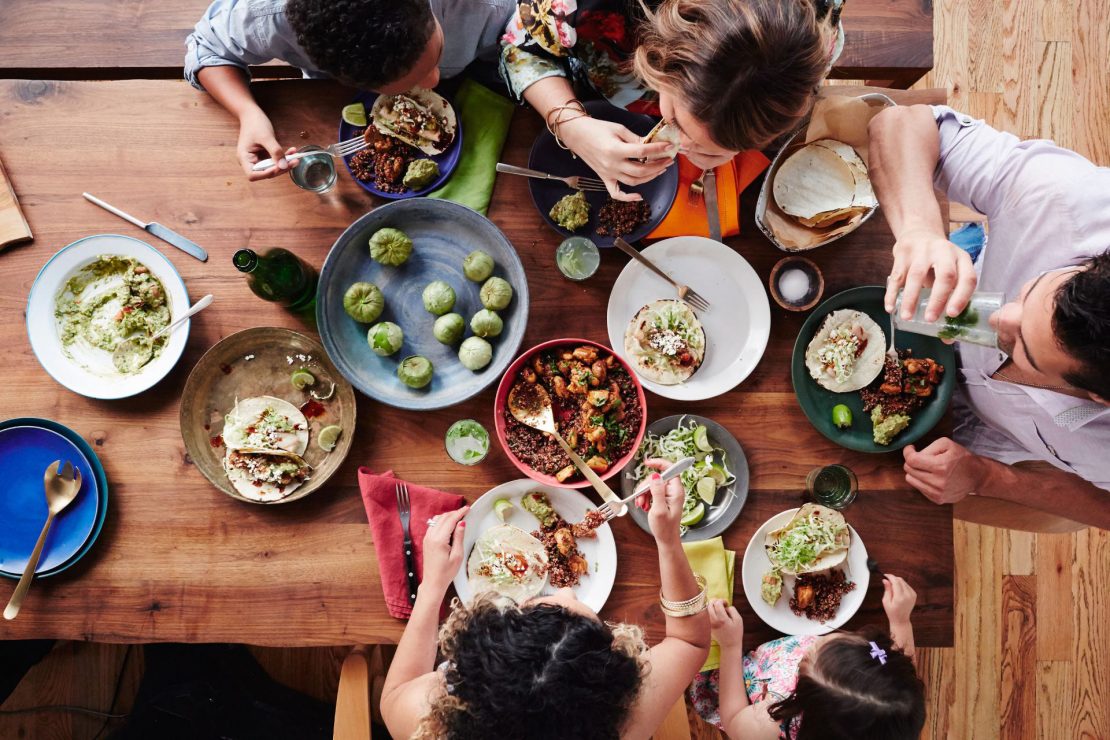 It is not as difficult as it may seem to provide healthy studio suppers for your family. Many times, it is just a matter of replacing unhealthy items with wholesome ingredients. It is not necessary to spend a fortune or serve a five-course meal to ensure your family receives nutritious foods. Healthy suppers in your studio can be simple, healthy, and even delicious.
Broiled Stuffed Peppers
Stuffed peppers are an extremely easy meal to prepare. You can make them ahead and pop them in the oven when supper time comes. It should not break your bank account either. Try using healthy options that you have on hand in your Apartment Ann Arbor or make a weekly shopping list to ensure you are prepared. The main element is using wholesome alternatives.
A few replacement examples are using ground turkey instead of beef for the stuffing mixture. Try whole grain bread crumbs instead of white. You can save money by purchasing enough of each item to use in multiple recipes. You can make meatloaf and chili on other nights using many of the same ingredients. You might also make bread crumbs in your oven with fresh whole wheat bread for the stuffed peppers and meatloaf. Try mixing it up by stuffing squash or tomatoes as alternatives to peppers.
Mini Pizza Wraps
Mini pizza wraps are extremely versatile, healthy, and simple to prepare, even in a small apartment. Instead of premade crust or mix, try using whole grain flour tortillas. Many of the ingredients in the above recipe ideas can be included in pizzas. Take inventory of what is in your apartment before you go shopping. Plan to prepare at least a couple of meals which have common ingredients. Look for sales and specials at the grocery store and be sure to take your imagination with you.
Fresh peppers, tomatoes, and squash are all excellent pizza toppers. Affordable low and reduced fat cheeses are available in the market today. Try utilizing leftover turkey chili as the base sauce. This is terrific way to get the kids in the kitchen to help too. Provide a variety of health options the can use as toppings to encourage your mini chefs.
Small Space Supper
It is often difficult to cook in a tiny apartment. It can also wreak havoc on your energy costs. Consider planning a cookout on the studio balcony once each week to break up the momentum. Think chicken kabobs with grilled squash and sweet potato fries.