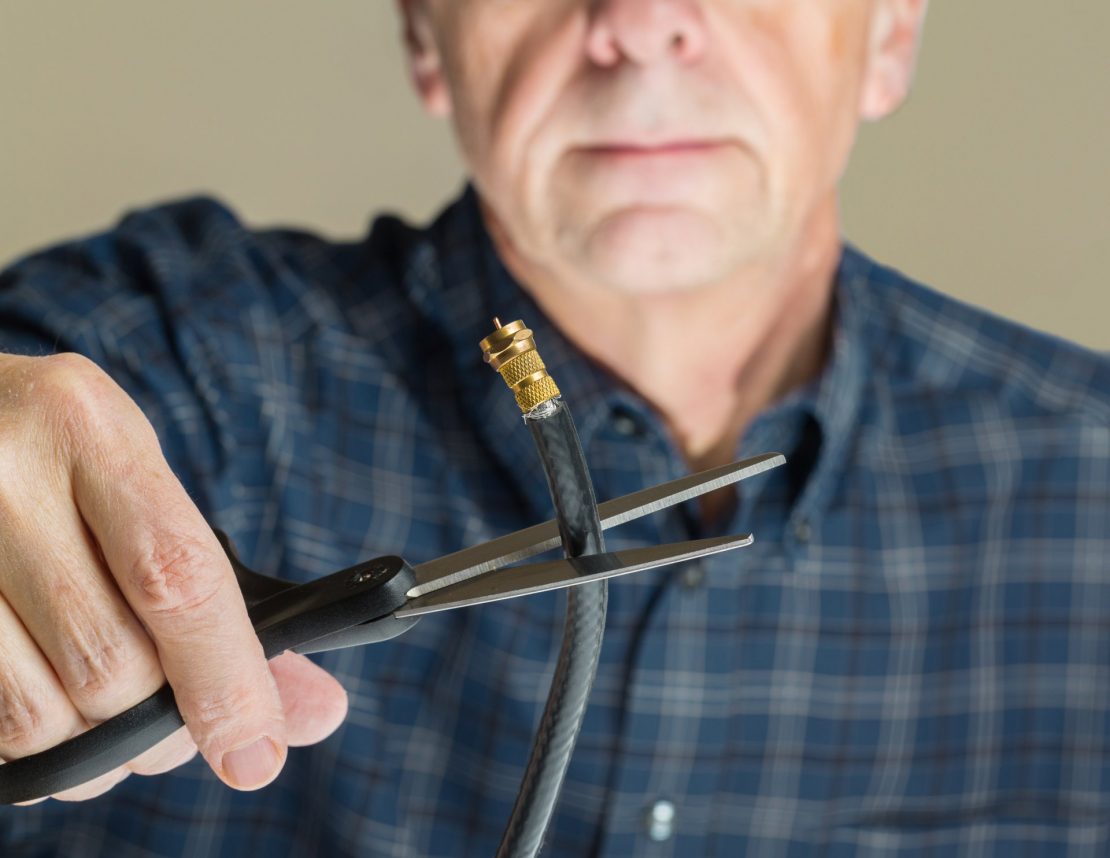 Regardless of where you live, your apartment will require maintenance from time to time. If you own your home, it is said to be a nightmare. It can still be a hassle in a rented apartment Ann Arbor, depending upon the complex's maintenance team and protocol. One of the first things you should find out is who to contact about requesting repairs and how.
Rental Tip
You should discuss repair protocol with the apartment management team prior to signing anything. It might also be a good idea to ask your potential neighbors what they think about the maintenance services in the building. It is crucial for you to completely understand your responsibilities. Malfunctions should not be viewed as possible emergencies. It is an inevitable fact of life that something will break at any point.
DIY
In many cases, repairs are easily handled by your own skilled hands. A simple example is a blown light bulb. Another is a clogged toilet, but, of course, that depends upon how serious the problem is. If the toilet has overflowed and there is water in the floor, you should contact emergency maintenance services immediately.
Review your contract to determine which repairs the management considers DIY maintenance and which should only be handled by the professionals. In the event that you are not well and cannot complete the deemed DIY repairs, check to see, if your apartment manager has a protocol in place for these situations.
Skilled Hands
Small malfunctions happen all of the time and, as mentioned, you can generally fix these yourself. Occasionally breakdown issues are quite a bit more serious. You should post both emergency and non-emergency maintenance phones numbers where they will be handy at all times.
Many of today's apartment management websites have a specific page to request repairs quickly and simply. It is important to call as well, if the issue presents problems or dangers to the other apartment residents. Power outages, electrical malfunctions, and major plumbing leaks are excellent examples of situations better handled by a professional maintenance team.
Remember that there are certain types of repairs may not be covered by your apartment lease. It is best to know what these are beforehand. In most all cases, any damage that children; pets; guests; or you cause are your responsibility. Accidents happen all of the time and professional management teams are understanding. It is important to contact then immediately and do not try to hide the damages.