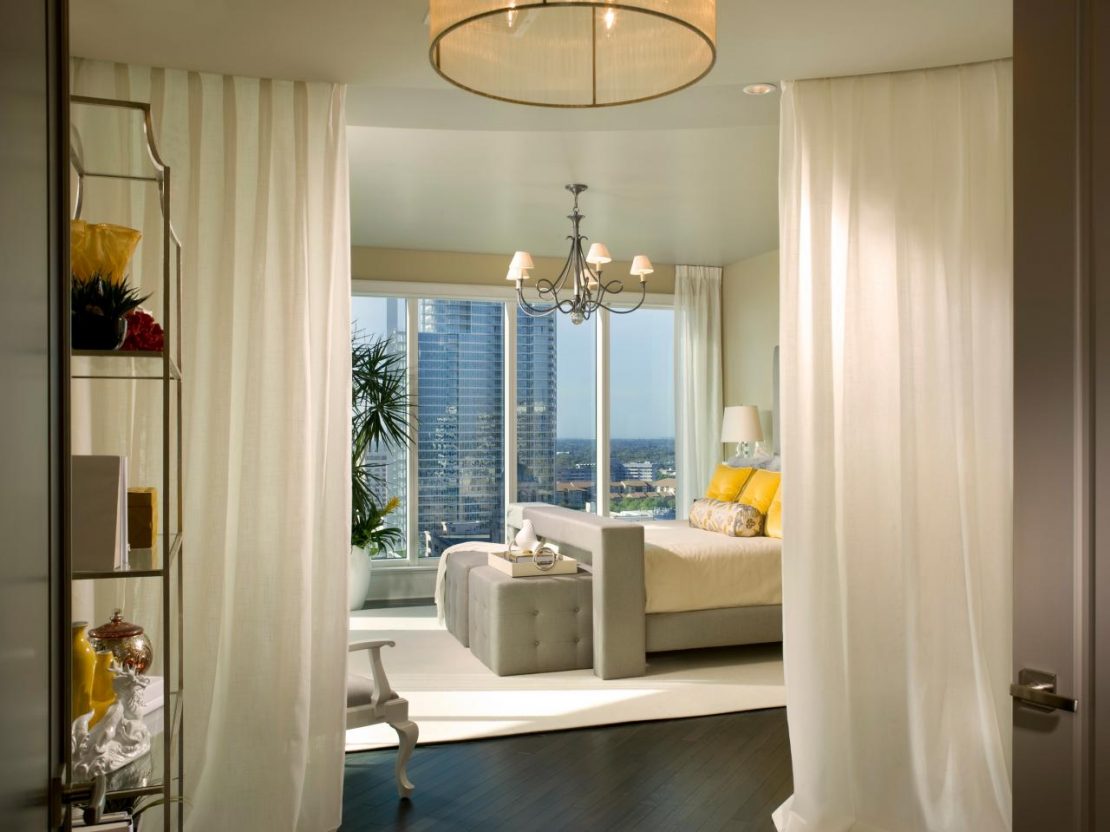 There are numerous and clever DIY projects for those living in Ann Arbor apartments. It is possible to find cost cutting and sneakily creative tips for most all of them. The first step is to consider whether the landlord/lady should be consulted prior to beginning the project. For projects that make permanent changes to the structure of the apartment he/she should be consulted first. These include changes such as painting and removing or building walls. Many landlords/ladies are happy to agree to these types of alterations, especially if the tenant will be paying for the materials. Try to get any permanent change agreement in writing. Another important aspect to consider is the tenant laws in the local region. Items considered fixed changes may not be removed when the tenant moves. There are many DIY projects for apartments which are not considered fixed and may be accomplished inexpensively.
Workspace
Most all students require at least a small amount of workspace for their studies. It is often extremely difficult to create functional offices within confined areas. Shelving can be a great help in this area. Individuals may opt for a tiny desk and use shelve instead of drawers for organization or storage. In actuality a book case could be used by itself instead of a desk. Choose the shelf which sits at the optimum height for the laptop and the others for storage. Plastic containers, baskets, and bins, or even shoe boxes, work well for storing office supplies. One entire shelve may be used to keep books and binders neat. An additional thought is to mount a small lamp with a gooseneck to the wall or book case. A lamp with a pliable or adjustable shaft is referred to as gooseneck. The book case could be placed beside the bed creating even more space and functionality.
Room Division
A book case can be used for many purposes within any type of living space. It could be placed between a kitchen and living room that has not exiting wall to separate the two. The same applies to a living room and a bedroom. The book case facing the kitchen may be used to store cooking supplies, utensils, and/or appliances. One that faces the living room could be used for guest linen storage and/or books. Shelves facing the bedroom creates a wonderful area to store linens and bathroom supplies.
Curtains are another versatile tool which enhances beauty in the process. If the living room and sleeping area have no existing wall, a curtain around the bedroom can do the trick. A two sided curtain allows decoration for both areas. Something calming could be used for the side that surrounds the bed while a more cheery fabric could be used on the other side to add living room to add décor.
When searching for furniture consider all possibilities for multi-functionality. For example, a large repurposed chest may be used as both a coffee table and storage area. An entertainment center can be used to divide sleeping areas from lounging rooms. Face the television away from the bedroom to mentally divide the two rooms.
Note: It is inexpensive to install electric outlets into book cases. Investigate this possibility when considering one for storing kitchen appliances or creating a desk.