A Touch of Country in the City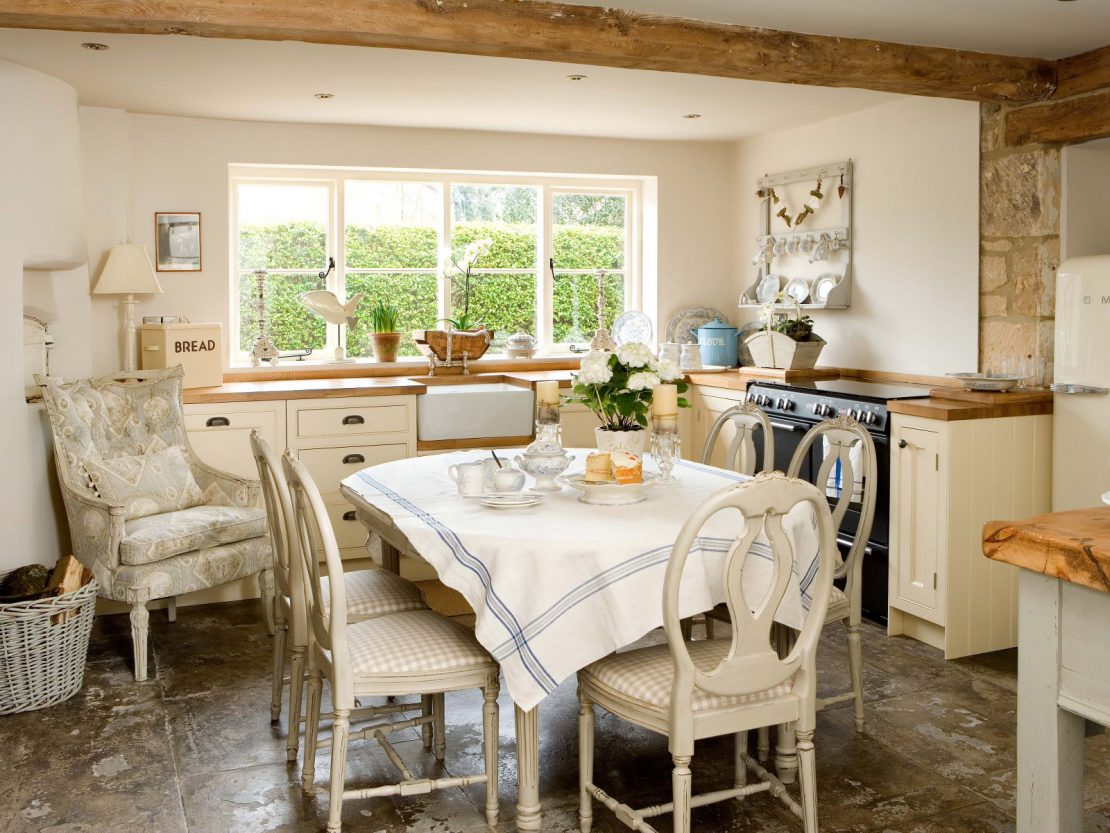 Country style is one commonly missed elements of people who move to an apartment in the city. Most all colleges and universities are located in big cities. Those that are not in big cities are almost never in what one would call rural areas. With a bit of imagination and some decorating tips, it is actually easy to bring country style appeal into the big city. It is even possible to accomplish it on a budget.
Nature
One of the most sought after aspects of country living is nature. Individuals who move to the city miss the sights and smells not to mention the fresh produce. It is not possible to bring all of the country to small apartments; however, it is still pretty simple to embrace nature. Indoor potted plants and flowers are beautiful. As the flowers bloom and mature they can be placed in vases and distributed throughout the apartment. One consideration is growing herbs in planters which can be used in preparing meals.
If there is a balcony, available consider starting a garden there. It will also make a great place to sit quietly when home sickness kicks in. Windowsill garden boxes are another option, especially for fresh herbs. A small garden or even planting vegetables in buckets to keep inside can provide a touch of country beauty and smells as well as cut grocery bill costs. Wildlife is likely to visit, if there is a garden area outside the apartment as well. There are many birds and squirrels in the city, they generally tend to seek out foliage as opposed to high traffic areas.
Interior Decorating
Consider painting the walls, if the landlord will allow it, with sage green, buttery yellow, and/or warm earth tones. These colors may also be added using drapes, curtains, and table cloths. Braided rugs give rooms a sort of rustic look as well. Many items to lend country appeal can be found at yard sales, flea markets, and thrift stores. Old fashioned quilts, woven baskets, and pottery all found in country settings.
Items that are often found in country kitchens include ducks, chickens, cows, and fruit, especially apples. Pick one or two and run with the idea. Look for canisters and wall hangings featuring these designs. Browse around to find items that are reminiscent of home. Mason jars are another traditional theme which are available in a variety of sizes. They may be used to store spices, herbs, or staples like baking soda or baking powder.
Added Touch
Furniture is often categorized as modern, contemporary, and/or rustic. Large cushiony pieces are usually thought of as country. Natural wood bookshelves, end, and coffee tables are often found in farm homes. Pretty hand towels and interestingly shaped soap can be placed in bathrooms. Pick up a small throw blanket to keep on the back of the couch. Any interior decorations made of or to look like nature brings a touch of country style into the home. The internet is a great place to look for ideas including actual images to stimulate the imagination. One last thought is to ask mom or grandma for one or two small items from home to use while decorating the new apartment.
Apartments Ann Arbor can give you A Touch of Country in the city with affordable rent.