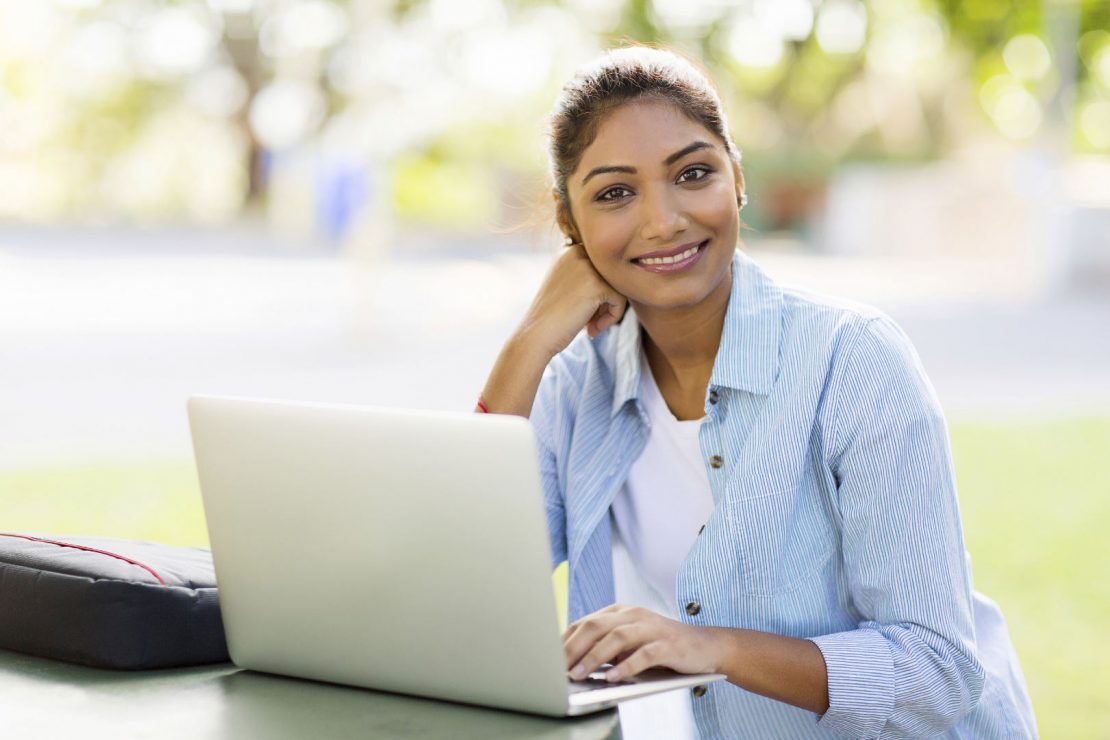 If you just moved into a new apartment Ann Arbor, you need top notch organizational skills. This is especially true, if you are a student. One of the handiest tools in your arsenal is your phone and it functions much like a mini computer. There are apps for just about everything and the good news is that many of these are free. Those that cost a bit are not really expensive and the price is generally for one year of service.
Drive into Google
Google Drive is an app that college students, business professionals, or anyone on the go will find extremely helpful. This can help you keep your apartment's bills, school, and work organized and it is absolutely free of charge. Google Drive is often preinstalled on smart phones; however, it may be accessed from a computer or tablet type device. The 15 gigs of integrated cloud storage provide a safe place to keep track of all your files whether business documents, bill receipts, or college essays and study material.
Google Drive includes features such as Sheets, Slides, and Docs. These may be used to create and share spreadsheets for your apartment budget; power points for your career; and term papers for college, respectively. You can scan as well as store important receipts for rent and other household bills or snap shots of assignments. While the Google Calendar is not a part of Drive, you can synch your scheduled dates from it with the Drive app.
Organization Gets Cozi
The Cozi management app is available free or, with additional features, for an annual fee. It is ideal to organize student schedules; family appointments; create to dos; and grocery lists. Everyone in the apartment and/or family can share the app. This means anyone can be notified of an important date and sign in to see what is needed. There is a feature that allows you to download recipes, make shopping lists from ingredients, and create weekly menus.
Assignment Assistance
There is no charge for the lite version of the myHomework app, but the designer also offers a premium version upgrade for a fee. This student planner may be conveniently accessed across a wide range of devices. This means you can use it in your apartment, at school, or waiting for an appointment.
You can create due date notifications as well as monitor assignments; classes; tests; and projects. There are many teachers who take advantage of the professional version so students can synch with their professors. It features a calendar and is able to support three types of student scheduling including period, time, or block.