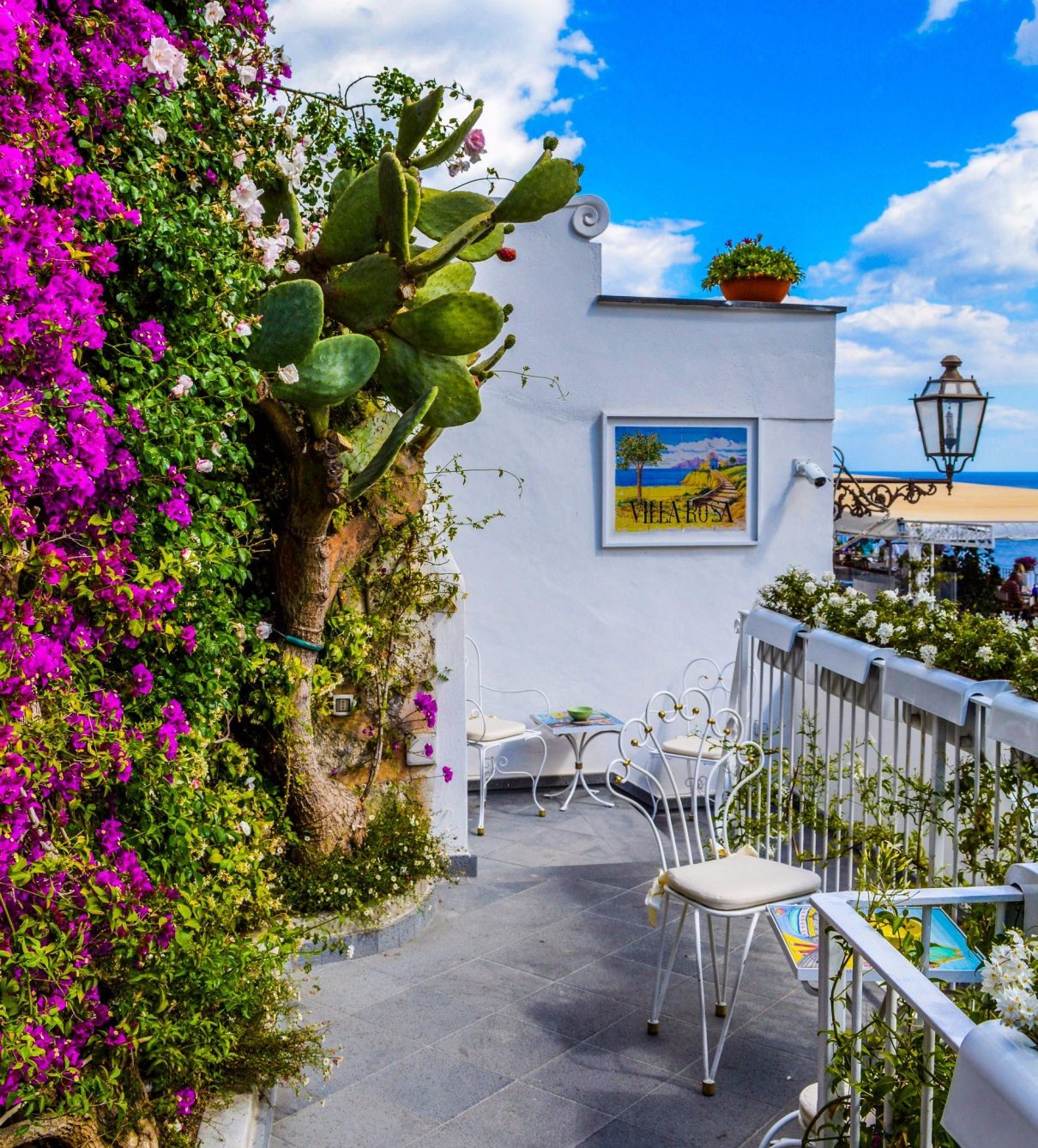 Spring is just around the corner and the last few weeks of waiting are the worst. A patio makeover is a great way to battle cabin fever. You have numerous décor options whether your balcony is huge or only the size of a shoebox. Spring into action with some apartment patio inspiration.
Find Ideas Online
First, make a budget and to stick to it. It's easy to get carried away shopping for new décor. A budget not only saves you money but forces you to make purchase decisions based upon research. You can check the available stock in local stores and pick them up or have them delivered to your front door.
Use your favorite search engine to find new ideas and décor concepts.
Check out some of the user forums of DIY sites.
Try adding 'on a budget' to your keywords.
Don't make hasty purchases.
Save your favorite ideas in your bookmarks for quick reference.
Once you have several sites bookmarked, review them again.
Eliminate those which are too expensive for your budget.
Delete ideas too elaborate for your space.
Apartment Patio Oasis
Start your spring celebration by adding a few fruit or vegetable yielding plants to your patio. Figure out how much room your balcony offers. Consider the care level required for each. Then find suitable plants online.
Consider a vertical herb garden. It's functional and inviting. One of the least expensive methods only requires you to get your hands on a couple of wooden pallets, potting soil, and seeds. You can also line box planters along the patio railing. Hanging planters are another beautiful touch for tiny patios.
Cozy Coffee Nook
You could turn your balcony into an outdoor den, library, or study. Spend your morning coffee time in a cozy book filled nook. It also makes a wonderful place for kids to do their homework or simply read a book. This allows them to be outside and get some fresh air, even if it's raining.
Install some hanging lights, if space is limited. Add a small bookshelf, coffee table, and a few comfy chairs. You could use large pillows and bean bag chairs. You may need to bring them in and keep your bookshelf just inside the door for protection against the elements. An enclosed bookshelf is another option for keeping books safe.
Half circle end tables, wall mounted bookcases, and porch swings are some ideas for tiny spaces. Try to find ideas which make use of wall space. While you're researching to find the perfect idea your apartment's balcony, don't forget to add keywords to filter your search results.
On a Budget
Tiny Balcony
Limited Space
Wall Mounted
Small Patio Hacks
Take some time and record your ideas while you research. Make note of the prices and websites of those you like. This will make it easier to find those ideas again once you decide on your decorating theme.