Our favorite small-space hacks for your apartment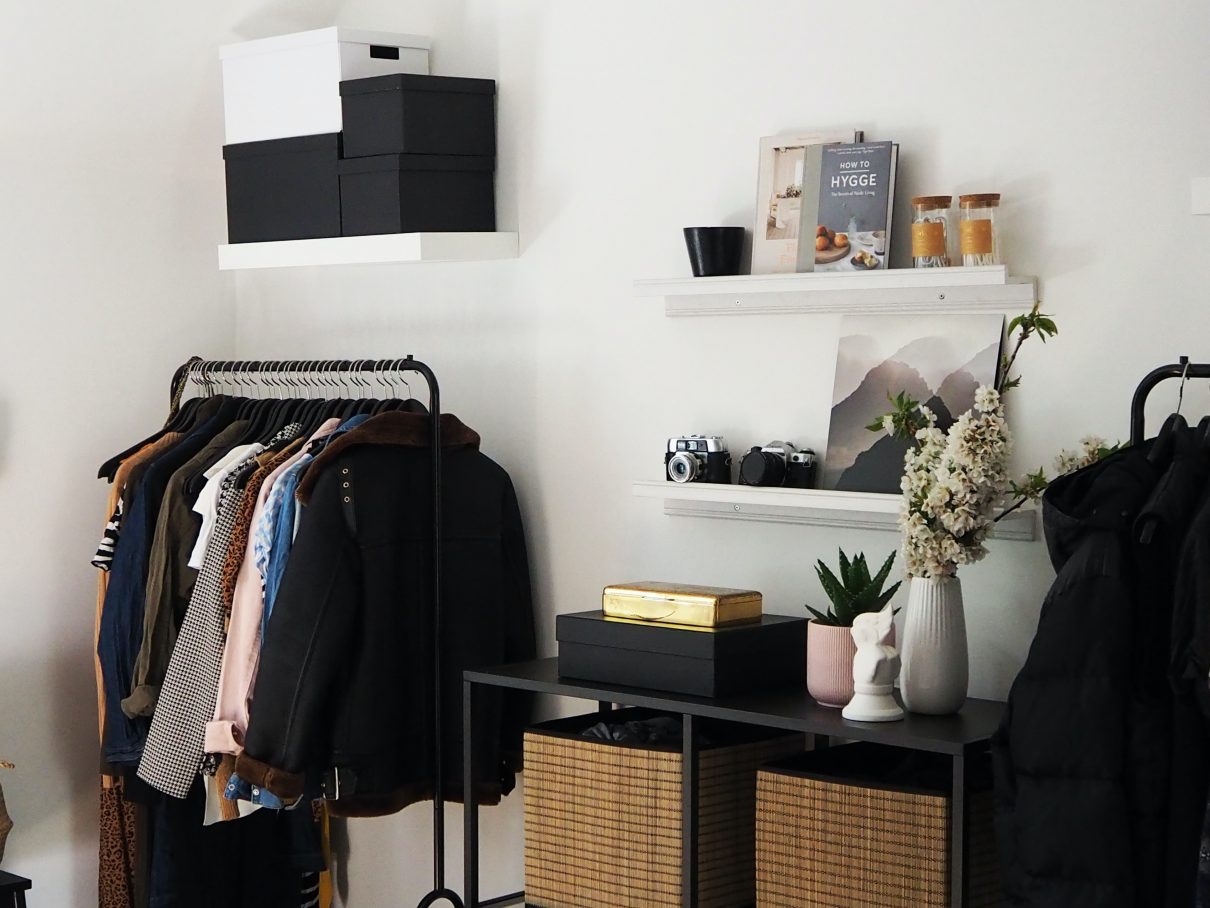 Whether you have a tiny room in a big house or a one-bedroom apartment, you will get into trouble while making space for everything. With proper styling and using space intelligently, anybody can turn a tiny space into a huge apartment. And let's not forget, we all love some small-space hacks for your apartment.
There are plenty of space hacks for your apartment to make a ventilated yet stylish apartment. Whether you have a tiny kitchen or cluttered living space, there are space hacks for everything!
When it comes to making space and organizing your pint-sized studio bedroom, the sky is the limit. All it takes is a little creativity and hard work to pull off the task.
Our top small-space hacks
So, scroll away and turn your cluttered apartment into a beautiful one!
Do not invest in floor lamps
We agree that proper and adequate lighting can make or break your apartment's appearance. You lose your home's vibe when you lose lighting but trust us when we say, you can skip the floor lamps.
Instead of floor lamps, you can invest in a classic set of wall-mounted or wall-hanging sconces. A do-it-yourself project similar to the sconces will provide adequate lighting while making space.
Go for a bed with a storage unit
We suggest sticking with a storage bed if you want to make the most of the space. You can either find a bed with a built-in storage unit or place baskets under your bed frame for the same purpose. Not only can you store chunky sweaters or off-season clothes but your books, files, and photo frames as well.
Embrace the use of mirrors around your apartment
When you have nothing in mind, go for mirrors as they are one of the best decorating pieces. An apartment bedroom feels cramped and congested. However, installing a mirror would create an illusion of a large space instantly.
There are many mirror styles to choose from. We suggest getting a wall-mounted, floor-length mirror with a hanging mirror.
Invest in wall-mounted shelves
Your bookshelves are as bulky as your books. Moreover, they take more space than anything! So why not invest in floating bookshelves and throw away the bulky ones? This is a DIY project that might take all of your weekends but it is worth your time and effort.
And, do not forget to decorate your floating shelves with plants, knickknacks, and books. If you do not have any idea in mind, you can look at some inspiration photos on Pinterest.
Make use of every nook and cranny in your apartment
If you are the type of person that keeps the craftiness to the minimum, then it is about time you maximize every nook and cranny in your apartment. Ensure that the medicine-cum-mirror cabinet in your bathroom is the place where you keep all your medicine and skincare products.
Conclusion
When creativity takes over, we have millions of ways to maximize space in the apartment and make the most of it. However, you might have to invest in DIY supplies.