Noise Rules to Keep in Mind When Hosting an Apartment Party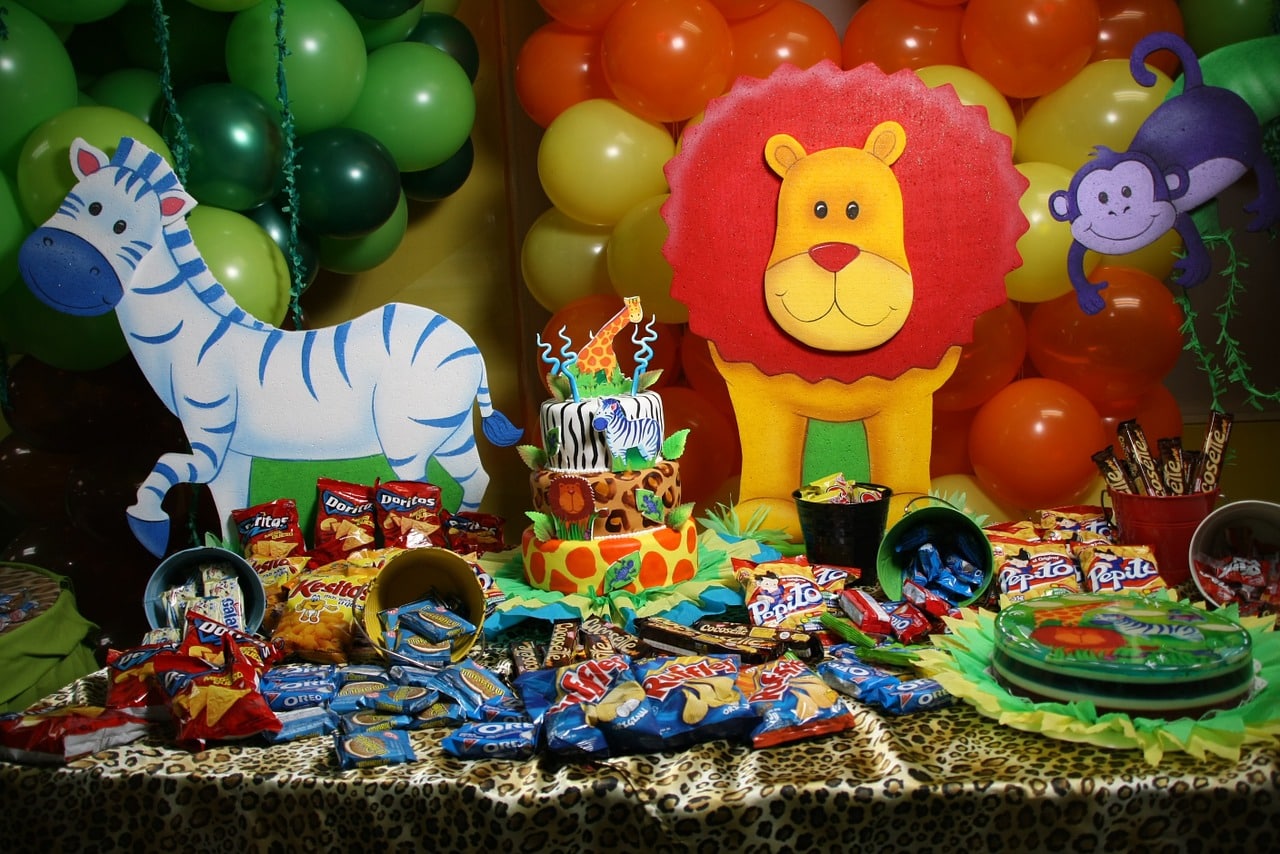 There are some Noise Rules to Keep in Mind When Hosting an Apartment Party. Apartment noise can be a nuisance at any time of day. If you're being too loud during the overnight hours, then you could be in violation of local laws. When the police need to respond to a party that you're hosting at your place, then you might find yourself in breach of your lease – even if you don't receive a fine or a ticket.
Noise Rules to Keep in Mind When Hosting an Apartment Party
When you have your friends over for a good time, these are the four noise rules to remember so that you don't find yourself managing unexpected consequences in the days afterward.
Rule #1: Avoid Loud Music
A great party has some bumping beats. It can also create a noise issue that generates a call to the local police. The best way to test the volume of your music is to step outside of your apartment to see if it is too loud. Then make sure that you keep your windows shut to help contain the sound.
Anyone who shares a wall with you will need to deal with the music. It helps to warn your neighbors about your party – or better yet, invite them over for some fun!
Rule #2: Keep the Rowdiness in Check
You'll want to speak with your guests about not getting rowdy in your apartment. If your home receives damage because of the party, then you could be held liable for the cost of repairs. Your lease might consider that activity a violation, which could trigger the eviction process. You'll want to be prepared to ask people to leave if they're unwilling to follow that expectation.
Rule #3: Park Outside of the Complex
Most apartments have assigned parking. That means your guests shouldn't be taking up the spots of other residents when you host a party. Encourage everyone to park on the street, if possible. You might talk about carpooling options, taking a bus, or getting permission from the landlord to have some temporary access to the lot.Surprising people by not giving them a place to park is a fast way to alienate your neighbors. It might also come with a bill that you don't want to pay.
Rule #4: Respond to Complaints Immediately
Don't brush off any complaints that your neighbors make because of your party. You don't need to end the event because someone knocks on your door, but it is not unreasonable to make some changes as a compromise. When you pay attention to the needs of those around you, then it will work to keep you out of trouble.
Most neighbors aren't going to mind that you're having a party at your apartment. As long as you keep the lines of communication open, then everyone can make plans around your event. These rules won't solve every problem you might encounter, but they will give you some tools to use for your next get-together.