New Baby Apartment Preparation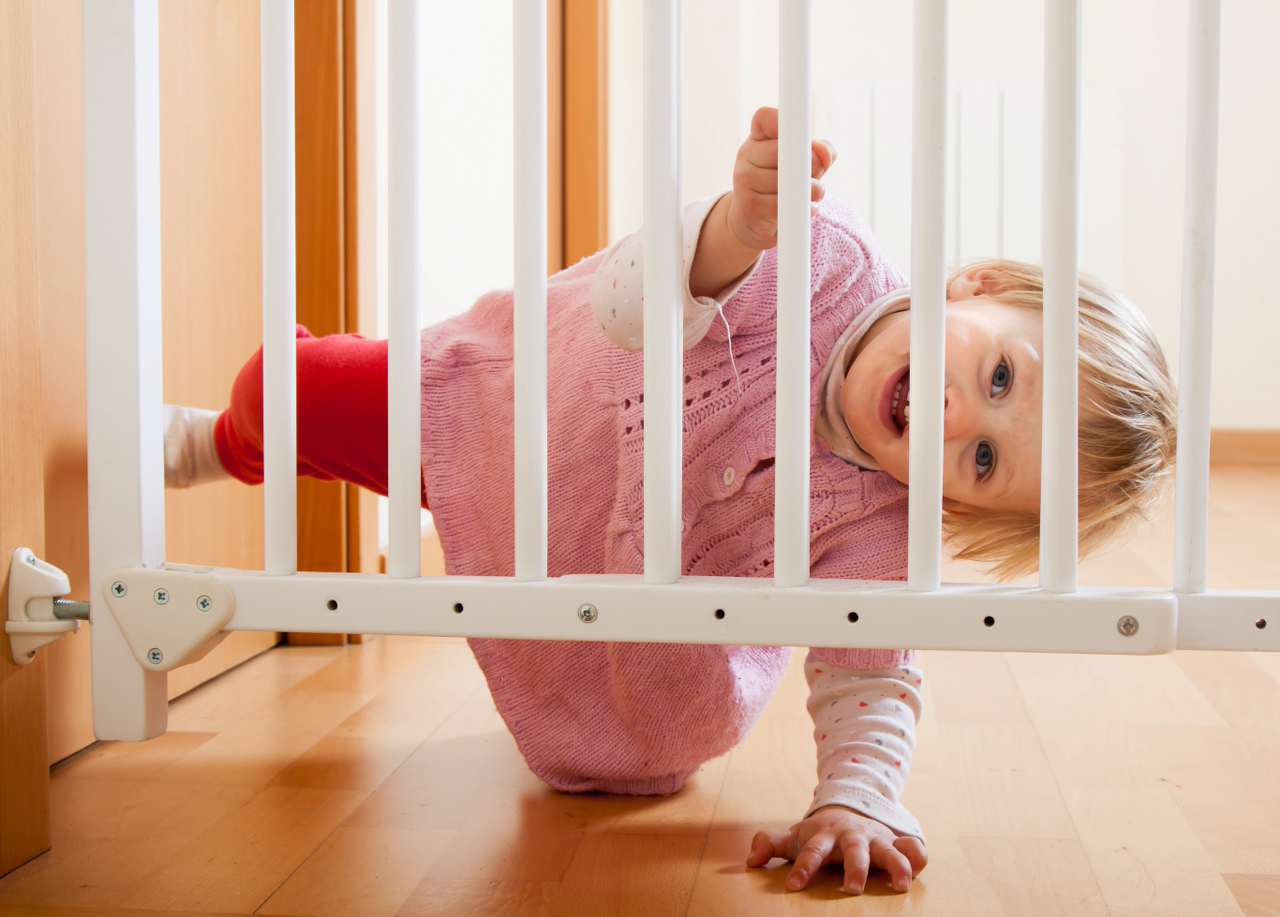 The time for a new baby to arrive can be extremely exciting as well as overwhelming. There is no need to worry about room for your little one, if you live in a small apartment Ann Arbor. There is a wide range of hacks which you can use to make baby as snug as a bug in a rug.
Apartment Room for Baby
One excellent idea to make room for the new baby is convert a large, or even small, closet. A traditional crib generally fits nicely into a normal size closet. There are all sorts of organizational tools for clothes to choose from on the market. You might also check with family and friends to see, if they have anything they would like to donate.
Look for foldable baby furniture online and in department stores. Tiny houses and minimalist living are both extraordinarily popular all the sudden. The furniture market has recently begun to produce all kinds of incredible, room saving gadgets to accommodate customers. Fold down playpens and changing stations have been around for decades. You might also consider a crib equipped with a baby dress below and changing table attached to the side.
Apartment Space for Baby Things
The new baby will not start out with too many things. Of course, there will be gifts from the shower and you will need room for plenty of diapers. In the beginning, there are a number of ideas to implement to make room for baby's things too.
Consider switching the television stand in the living room, or bedroom, for a sturdy dresser. Place the T.V. on top and baby's stuff inside. You might also mount a flat screen on the wall so you do not need a stand.
Ask the apartment manager, if you are allowed to install shelves on the walls. Mount several small shelves and one large. Place rods beneath them for a handy place to hang baby's things.
Shoe holders hung on the back of the bathroom or bedroom door is a wonderful place to keep baby products. Each pocket will hold shampoo, medicines, hygienic tools, etc. A couple of these could be hung in the closet as well.
Another popular idea is turning an old bookshelf into a closet for the baby. You can leave the first shelf and remove all the others. Install two rods to hang up baby clothes. Place one where each shelf was located originally.