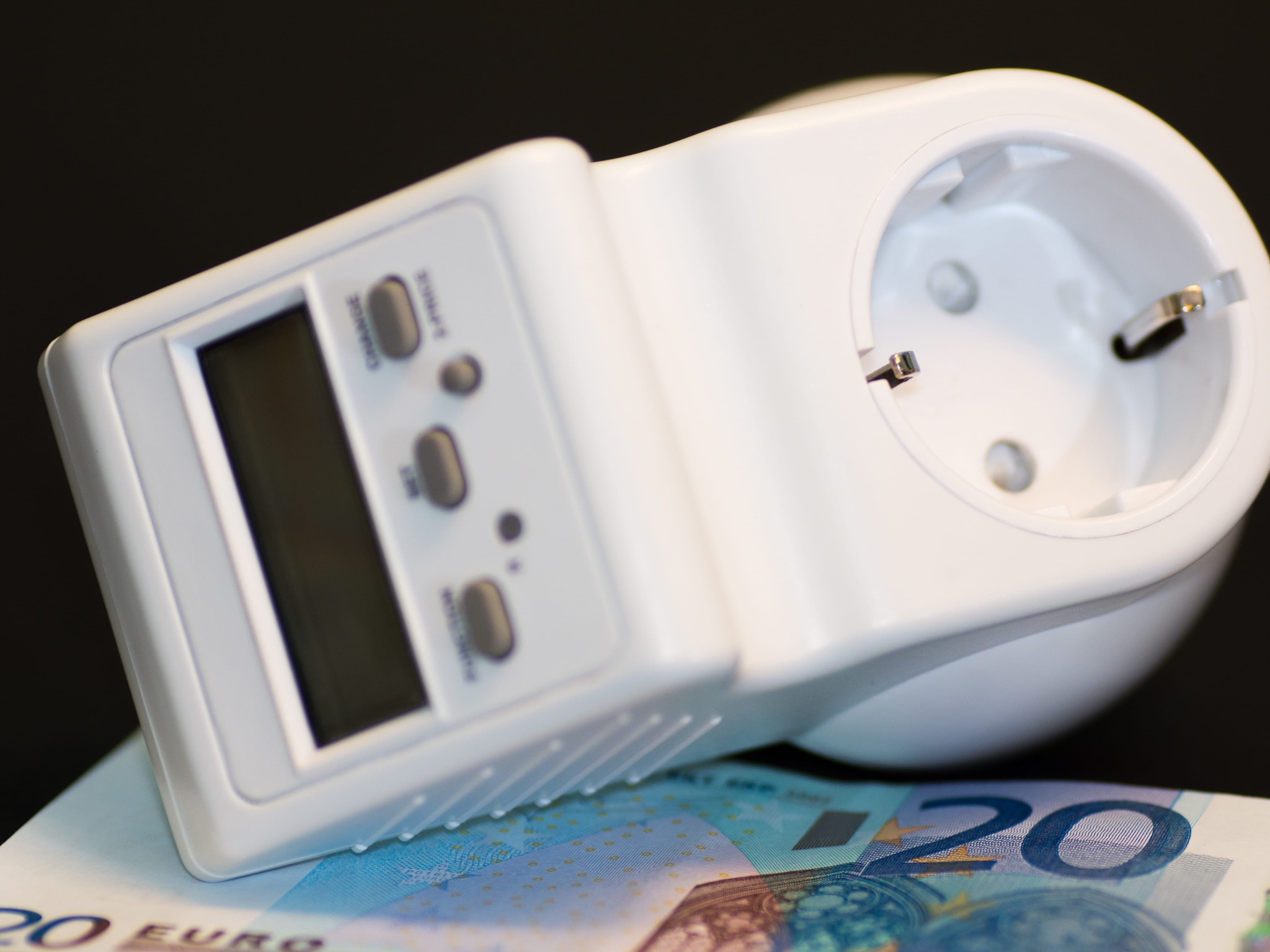 Michigan is one of the most affordable states for utilities. It ranges 34th for electricity, with the average home paying $95 monthly.
Although that figure doesn't seem like much, it can take a significant chunk of your disposable income if you're living in your first apartment.
For some college students, $95 is about what is needed for the monthly groceries!
When every dollar counts, here are some practical ways that you can lower your electricity bill this winter.
Ideas to Help You Control Utility Costs
1. Control the temperature.
If your apartment has electrical heating, try to reduce the average temperature by a few degrees. When you can lower it by one degree for eight hours, you'll save about 1% on your bill. That means reducing the temps from 72°F to 62°F can net a 10% savings, or about $9.50 for the average consumer.
2. Rent an upstairs apartment.
We all know that Michigan's winters can get cold. We also know that heat rises. If you want to control your heating costs during the chilly months, consider renting an upstairs unit in your apartment building. Although you may have additional cooling expenses in the summer, it may create a net gain for your utilities.
3. Unplug your appliances.
You turn off the lights when you're not using them. Why not do the same thing for your appliances? Although you wouldn't want to remove your refrigerator or a freezer from its power source, you can unplug toasters, hairdryers, chargers, some electronics, and other small appliances. Consider investing in timed surged protectors for your cable box, TV, and microwave.
These steps can save up to another 10% on your electricity bill, which means you've got another $9.50 to use.
4. Upgrade your light bulbs.
Switching out the standard light bulbs in your apartment for LED ones is another energy-saving step to consider. Although you'll have some costs associated with this option, prices have come down dramatically in recent years. You can grab an eight-pack of 60-watt equivalent bulbs for about $1.50 each at most stores.
If your apartment doesn't have these bulbs already, you'll save $1.25 per replacement. That means they practically pay for themselves after the first month! Replacing ten of them could net you another $10 off your electrical bill.
5. Clean the air filters.
If your apartment comes with an independent heating and cooling unit, please remember to clean the filters periodically. When they get dirty, the equipment must work harder to provide the temperature benefits you want – increasing your utility costs! It helps to clean or replace them monthly, depending on the items in your home. Your landlord or property manager may provide this service for you.
You can also review your windows and doors to see if they properly seal. If they do not, you can speak with the property owner, landlord, or manager to discuss the available solutions. Your savings add up over the year. If you can cut your electricity bill by $20 each month, that gives you $240 to spend on other needs!