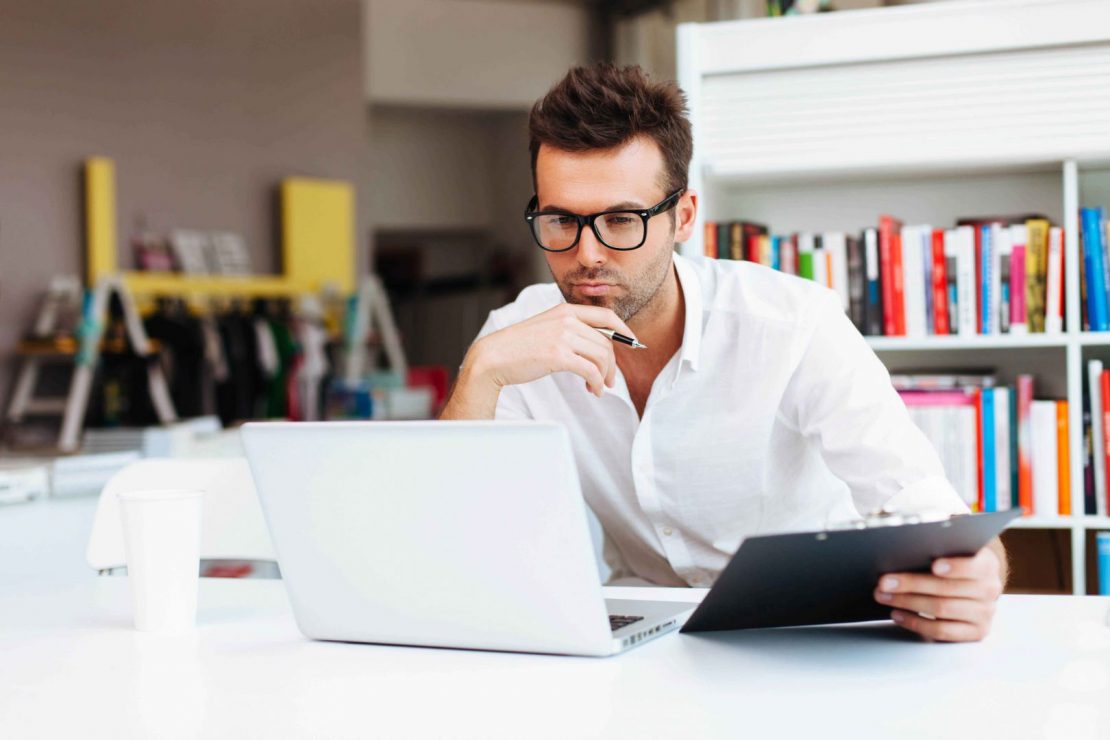 Background knowledge of the area is a must when moving into a new apartment in Ann Arbor. These are things like knowing the address and phone number of the local post office, dry cleaner, or the best computer repair service. Try talking to your new neighbors to discover the best internet provider, automobile repair service, and budget friendly grocery store closest to your apartment. One way to start is to create a list of local business in your community which you will need then search the internet as well as talk to fellow students to fill in the addresses and phone numbers.
Day to Day Living
As mentioned your neighbors and friends are a great way to obtain inside information on your new community. Apartment complexes often provide a welcome package which contains this type of info in their offices and/or on their websites.
You can also check via your favorite search engine. Most all neighborhoods have several websites that offer the low down. Simply typing the name of the local town and kind of business will yield impressive results. You can then store these in your smart phone or address book.
Post Office
Bank
Grocery Store
Electric Company
Water Department
Internet/Cable Provider
Daycare Center
Library
Community Center
Commercial Transportation
Just in Case
There are other essential businesses to get to know. You may not need these every day in your new apartment life, but if something happens you have the contact numbers handy. You never know when the washing machine is going to break down or a tire will blow. It is always much better to be prepare beforehand as much as possible than to be left stranded.
State, County, & City Offices
Ambulance, Rescue, & Fire Departments
Hospital & ER
Animal Control
Animal Shelter
Poison Control
Auto Repair & Maintenance
Computer & IT Services
Tow Truck
Printing & Design
Laundromat
Those listed above are some prime examples of commonly needed phone numbers and services. Think about it while making your list to determine which ones you will, or even may, need. A few other places to search for trusted and important local numbers are the laundromat and community center bulletin boards. Individuals often post items for sale there as well. Read the classifieds in the city newspaper or find the thrifty nickel type booklets for the area. Check to see, if you apartment complex has a monthly newsletter. Your list of contacts will grow as your place within the community does and hopefully you will never need to call the largest majority of these businesses.