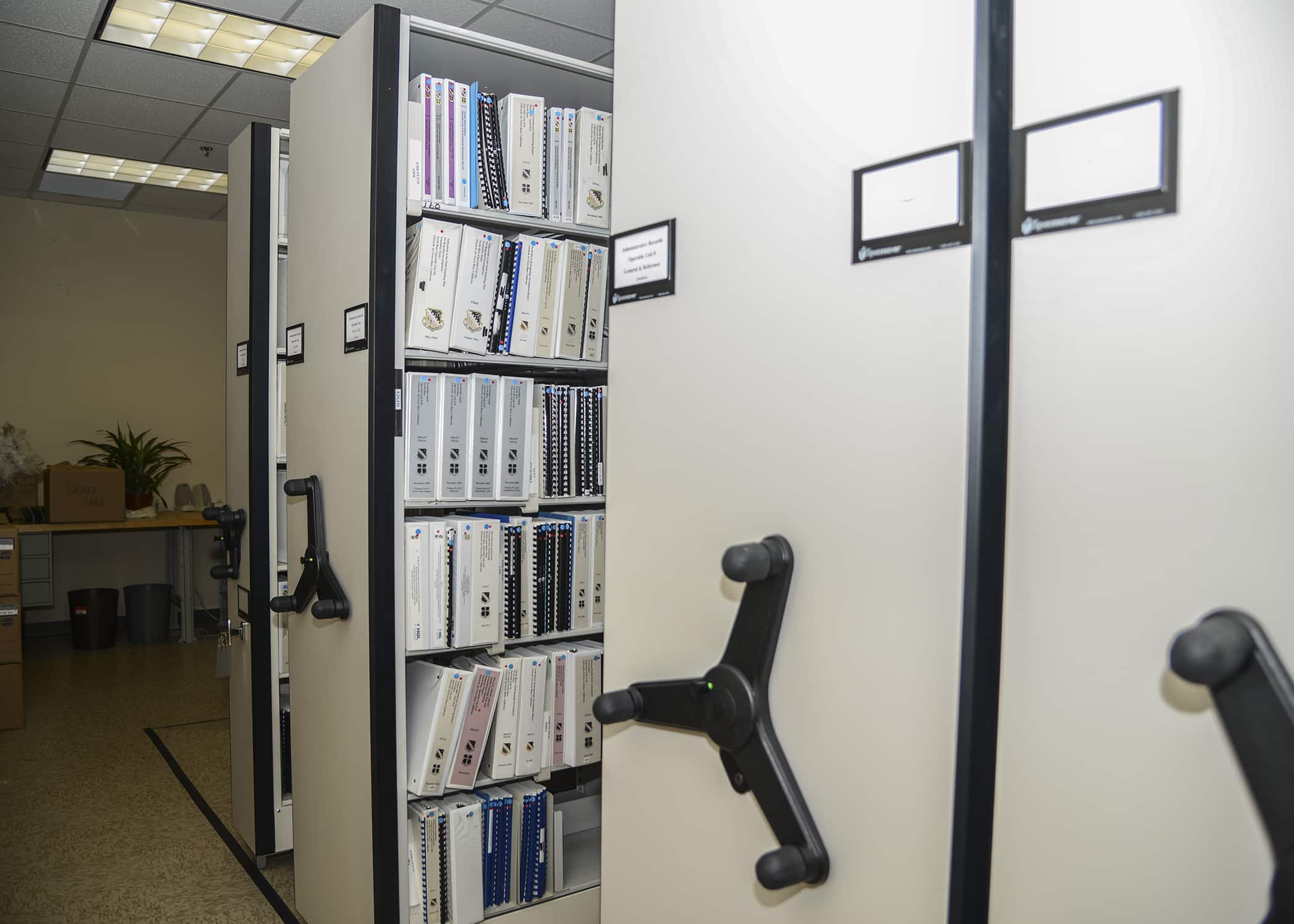 Even if you live in a tiny apartment, it is possible to create a usable home office. This space can become the perfect zone for handling bills, telecommuting, or getting some homework finished.
The needs of a home office are surprisingly minimal. All you need is a dedicated place to sit and work that handles your laptop, tablet PC, or desktop. If you also have some space for a few files and notebooks, then your productivity levels can be surprisingly high.
The 3 Rules of Creating a Home Office in an Apartment
If you're ready to convert an area of your apartment into a usable home office, then there are three rules to follow.
Shop for a small desk.
A desk doesn't need to be massive to be useful. It only needs to meet the strength requirements of your computer. Then you can start looking for additional options, such as drawers, storage, or shelving that can help to maximize the usefulness of this working area based on your specific needs.
If you can't find something that meets your specific needs, you always have the option to create a custom desktop.
Look for an underused spot in your apartment.
Many apartments of nooks and crannies that don't seem to serve a purpose. These are the areas that you'll want to consider converting into an office or work area. Carefully measure the dimensions of the spot so that you can shop for a desk that fits into that space. Even if you only have a small corner to use, there are designs available that can provide you with the help you need.
No spaces should be off-limits when choosing the best spot for your home office. It might even be your kitchen!
Consider converting a closet into a home office.
If all of the living areas of your apartment are already utilized, then consider taking over a closet as your home office. It may give you more vertical space to use or additional width and depth to provide an improved working area.
Choosing a Chair for Your New Home Office
Having a home office in an apartment means finding ways to utilize your space efficiently. Once you've addressed your desk and its placement, then you're ready to select a chair.
You will want to choose a model that fits your body comfortably without being oversized. It usually helps to find one that's an armless model so that you can slide it underneath the desk's surface when you're not working.
Then you're ready to begin maximizing the desk space you have available. Consider purchasing hanging folders to organize documents in a filing cabinet. Utensil holders, container compartments, and Post-It Notes can all help you to stay organized.
Having a home office in an apartment can give you the mental space to work. Even if it seems like you couldn't fit anything else into your living area, you can still find the room you need by following the rules in this guide.