Green Methods to Scrub your Studio Carpet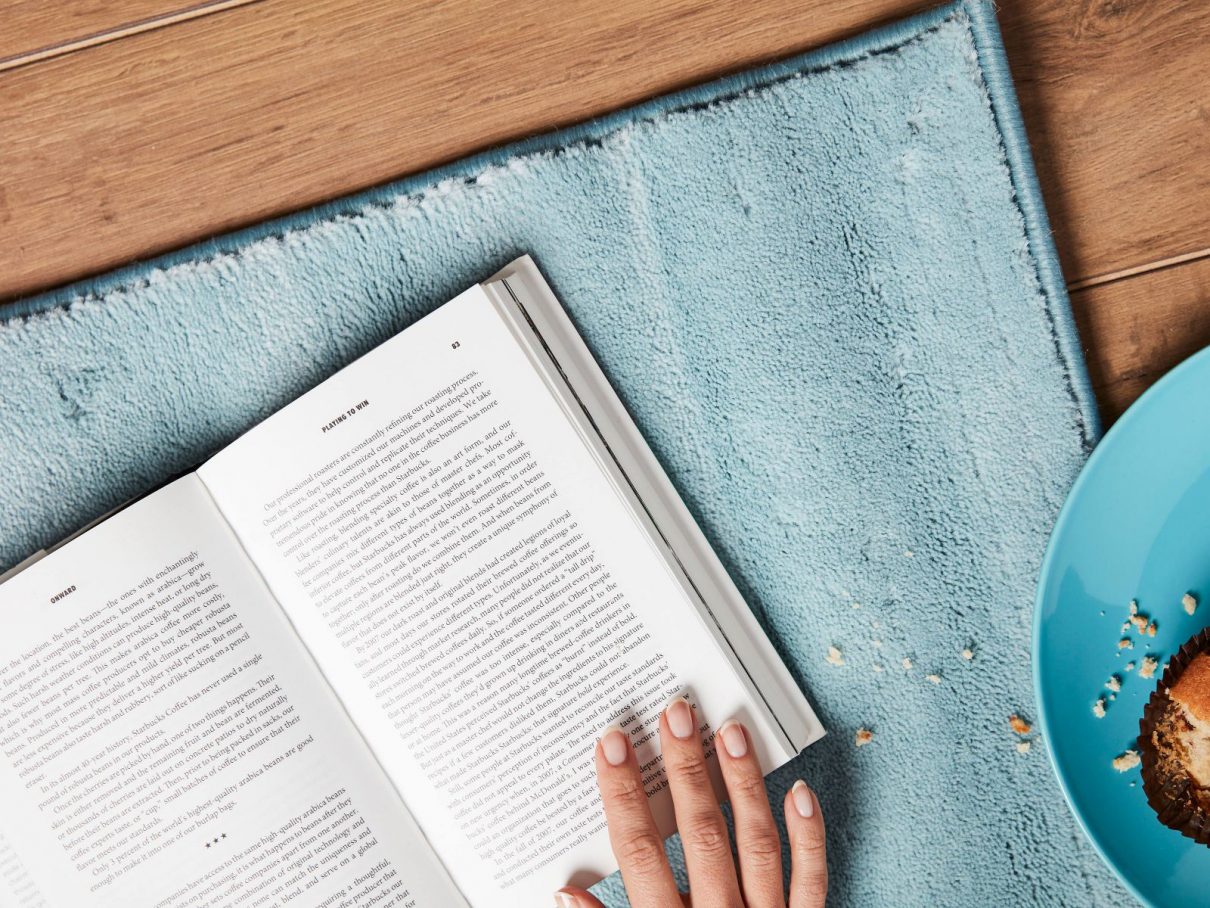 No matter how well you maintain the carpets in your apartment, high traffic areas will eventually show their ugly colors. DIY green carpet cleaners are better for both your family and rug. They can also be quite a bit cheaper.
Offending Odors and Allergens
There are several reasons for routine carpet cleaning in your apartment. The carpet fibers lock in cooking odors. They also hold offensive pet smells and cigarette smoke. Carpet fibers trap dust and are a breeding ground for dust mites. These are two of the most common allergy triggers. Routine cleaning reduces allergens and eliminates foul odors.
Many commercial shampooers and cleaners use harsh chemicals which may not be any better. While there are a few more natural options available, they can be quite expensive. Why not go green and whip up carpet cleaners and deodorizers in your own kitchen.
Green & Natural Deodorizers
You probably have the ingredients for natural alternatives on hand. Check out a few of the most common below:
Baking Soda
White Vinegar
Salt
Hydrogen Peroxide
Lemon Juice
The first step is to thoroughly vacuum your carpet. This alone reduces a large portion of dirt, allergens, and odors. Use fresh baking soda to absorb debris and foul smells before vacuuming.
1 Cup Fresh Baking Soda
10 Drops Essential Oil
Jar with Ring and Seal
Combine the ingredients in the jar. Experiment with various oils to create the perfect scent for your home. Place the ring and seal on your jar, then shake several times. You can immediately use your deodorizer; however, allowing it to sit for a day or longer is ideal. It will leave your carpet smelling wonderful longer. Sprinkle a bit on your carpet. Let it penetrate for a couple of minutes and vacuum your carpet.
Note: Make sure your essential oils are pure and from a reputable supplier.
Green Cleaning Solutions
Mix the ingredients below for a DIY steamer solution. Using this solution in a rented carpet steamer is not recommended. If you own one, be sure to check the manual before putting it in your shampooer.
8 Oz Warm Water
8 Oz Vinegar
1 Drop Essential Oil
Natural Stain Busters
There are many recipes for fighting tough stain too. Remember, it's much easier to clean while it's still wet. Once the stain is dry, you'll need a much more powerful solution. You should also wear rubber gloves and have an old toothbrush handy.
Try mixing one cup of hydrogen peroxide and five drops of dishwashing liquid. Spray the stain with the solution then scrub with your old toothbrush. Blot the stain with a rag after each bit of scrubbing.
Dissolve two tablespoons of salt in a half cup of white vinegar. Gently rub the stain with this solution, let dry, and vacuum for a quicker solution. Combine one cup of water, one teaspoon of vinegar, and one teaspoon of dishwashing liquid. Use your toothbrush to work this solution into the stain and a rag to blot as you go. Happy green cleaning!