Get over homesickness with these tips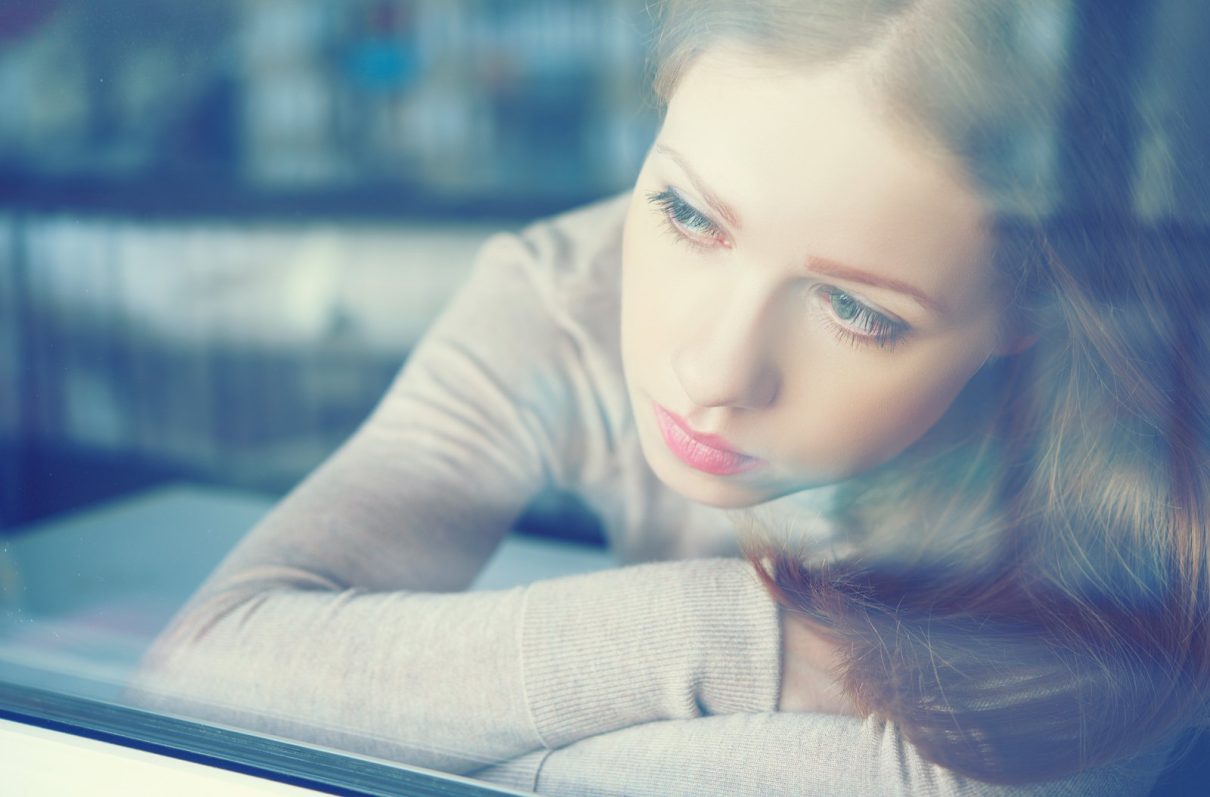 Are you excited you are a University student? Yes, it is once a lifetime, yet, it is also natural to feel homesick sometimes. Here are a few tips to involve at times when you miss home.
Tips to involve when you miss home
Feeling homesick is normal, even if you are away half an hour from your house. You are not alone to feel the burn in the initial few months. Here are a few tips to get over homesickness.
Let yourself be homesick.
Feeling homesick is nothing to hide or your weakness. Missing your home affects students, and there is nothing to feel guilty about. Allow you to be homesick and entertain a good cry for some time. It helps you feel light. Give 24 hours for yourself and then catch up with your new mates over a cup of coffee. You will be alright.
Stay busy
Your room may be a beautiful haven. However, spending time within your room adds to homesickness. It is time to isolate you and ensure intense feeling. Keep yourself busy by enrolling in day trips, visiting the library, involving in extracurricular activities, or seeking a part-time job. Do not forget to carry your comfortable things with you while leaving from home to the university. Comfort things that cheer you the best, a blanket or a teddy bear.
Stay in touch with home
Stay in touch with the home WhatsApp group chat or a phone call. It will give you an involved feeling with things. At regular intervals, stay in touch with your home and family, but not very often. Focus your attention on the University. Most importantly, do not go to your home very close to the first term itself, the homesickness worsens.
Explore new surroundings
Set some time and explore the new surroundings. Once you get to know the city or town, you have a homely feel. Go for walks, do voluntary work, go sightseeing, get to see the University campus. Make use of your time.
Ask for help
Jumping from school to university is challenging. It will take considerable time to settle. It is time you need help, do not feel shy to ask for help. Whether it is your course issue or something else, speak up. There is no need to suffer in silence. Worrying about your finances or studies will make you more homesick. So, sort out the issues, ask for help, and seek support. Approaching issues directly assures mental support.