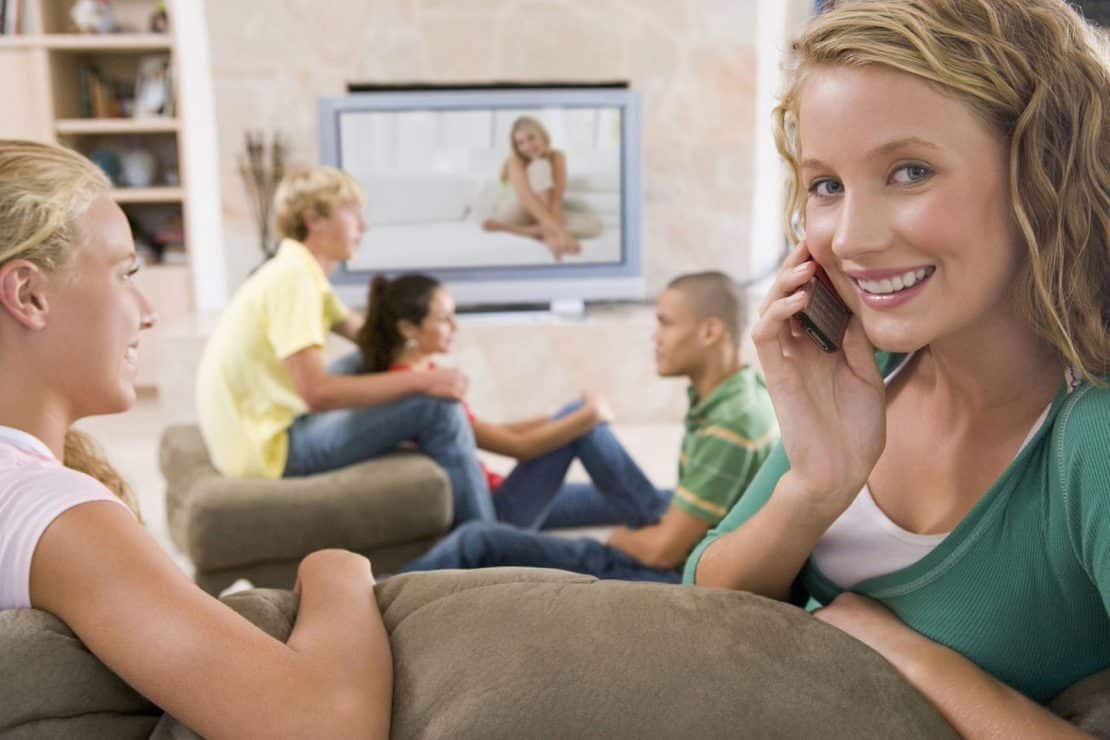 One common challenge that most all college students must face is fighting distractions. There are numerous distractions in college from responsibilities and settling in to any one of a million different technologies. Many students readily agree that their smart phones present some degree of distraction. Some go on to include types of social media and computers.
There are so very many things to see and experience that they can sometimes neglect their responsibilities. While it is important to take breaks from studying to rest or have fun, this should not interfere with the duties of working and studying. This very often become a viscous cycle that spirals out of control. First come the distractions which interferes with student responsibilities. Next depression can set in from not meeting those responsibilities which in turn leads directly back to distractions to boost their moods.
Temptations
There are many different things which distract well-meaning students from studying or completing course work. They may start by searching for relevant facts or cited sources and get tempted by interesting videos. Other times they might convince themselves that a quick break to check their social media status will not hurt. The next thing they know they have been reading statuses and updates for two hours. In another scenario they check a text message and get invited to join in something much more exciting. It is important for college students to develop a plan to battle these distractions. If there are no counter measures in place or no plan, it can prove detrimental to their college success. It is essential that they remain focused on the task at hand.
Counter Attack
College students should set study goals based on their needs and habits. Precise plans should be clearly laid out for each individual study task. This plan should include a specific amount of time designated for that goal. The goal should also include a method to encourage active learning. This can be study tools such as reading and taking notes, creating flash cards, or drawing out diagrams. This will help them remember and question what they have learned or read.
Any form of studying can become boring and monotonous after a certain amount of time. Each student should assess exactly how much time that is and then break it up into smaller blocks. This prevents the task from becoming boring and overwhelming. Scientific studies show that this assists students in retaining more information.
Study habits should be developed that promote motivation to learn. Consistent study routines can motivate students by changing their mentality to one that encourages learning, studying, and completing course work. Try to completely eliminate that which automatically distracts or is difficult to resist. Warm up activities can be extremely useful in this area. Students may warm up by reviewing class notes or scan reading assignments.
Uniquely Based
While it is sometimes a good idea to ask fellow students, professors, and tutors for tips on developing study habits and techniques, routines should be designed for that specific student. Learning is shared in the classroom with fellow students and forming study groups can be very helpful. In the long run it is extremely personal and the only one a student should ever depend upon is him/herself. Avoid elements that distract or discourage focus and incorporate those that encourage and promote productivity. A last essential tip is do not forget to take breaks and allow the brain to rest for a bit.