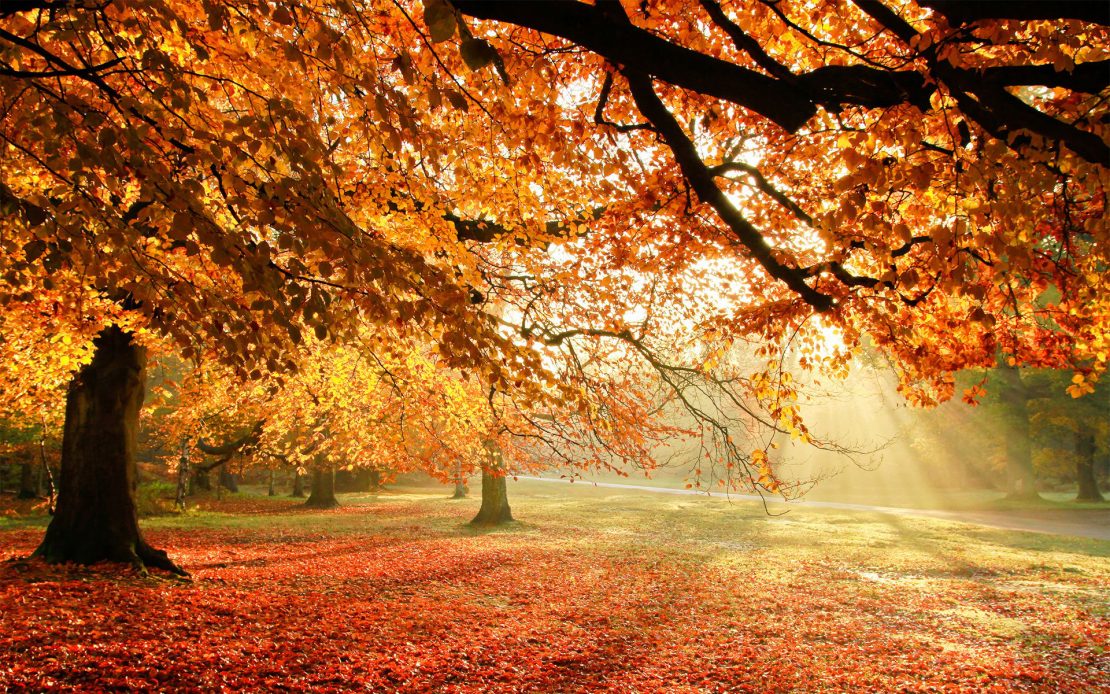 This is the perfect time to attend to small tasks which can make a huge impact in your apartment through the fall and winter. Create a schedule of chores and do not forget to pencil in some time jump in the leaf piles. As a matter of fact, you could have the kids help rake leaves to play in.
Fall Apartment Firsts
The first step is to contact your complex manager or inquire at the office to find out which things are tenant responsibilities and which the apartment services handle. Most of those tasks will probably be outside; however, there is plenty to do inside as well.
Many items in your apartment are seasonal. For example, it is time to start considering which clothes should be put away and which should be pulled out for cooler weather.
Wash your curtains and think about replacing them with heavier drapes to help keep the chilly air out.
Inspect your apartment and keep an eye out for cracks or spaces where heat might escape.
Change your cooling/heating system filters. This helps it run more efficiently and reduces allergens while your home is sealed up for the winter.
Consider cleaning those areas which are generally neglected on an everyday basis. Think about baseboards, fan blades, linens, and rugs.
Tip: Even, if it is your apartment manger's responsibility, you should make sure there are fresh batteries in your smoke detectors and ensure that they are in proper working order.
Apartment Finance Prep
Autumn is also an excellent time to start thinking preparing for your winter finances. Right now, things probably look good; however, that can change quickly as the weather does. Pay a little extra on credit cards and property type loans. Set a goal to pay smaller bills completely off by the end of fall.
You can have some fun with autumn decorations. Get the whole family involved to get ready for all the various fall celebrations. You can even begin to plan for the dinner menus for the holidays. Buy sale items now that you traditionally use in those special recipes. This part of the autumn prep can be loads of fun. It is time to choose your favorite turkey-day recipes and pull out those warm hoodies for fall temperatures.
Final Hint: If you have available space, buy a few non-perishable foods for months when you may not be able to get out.