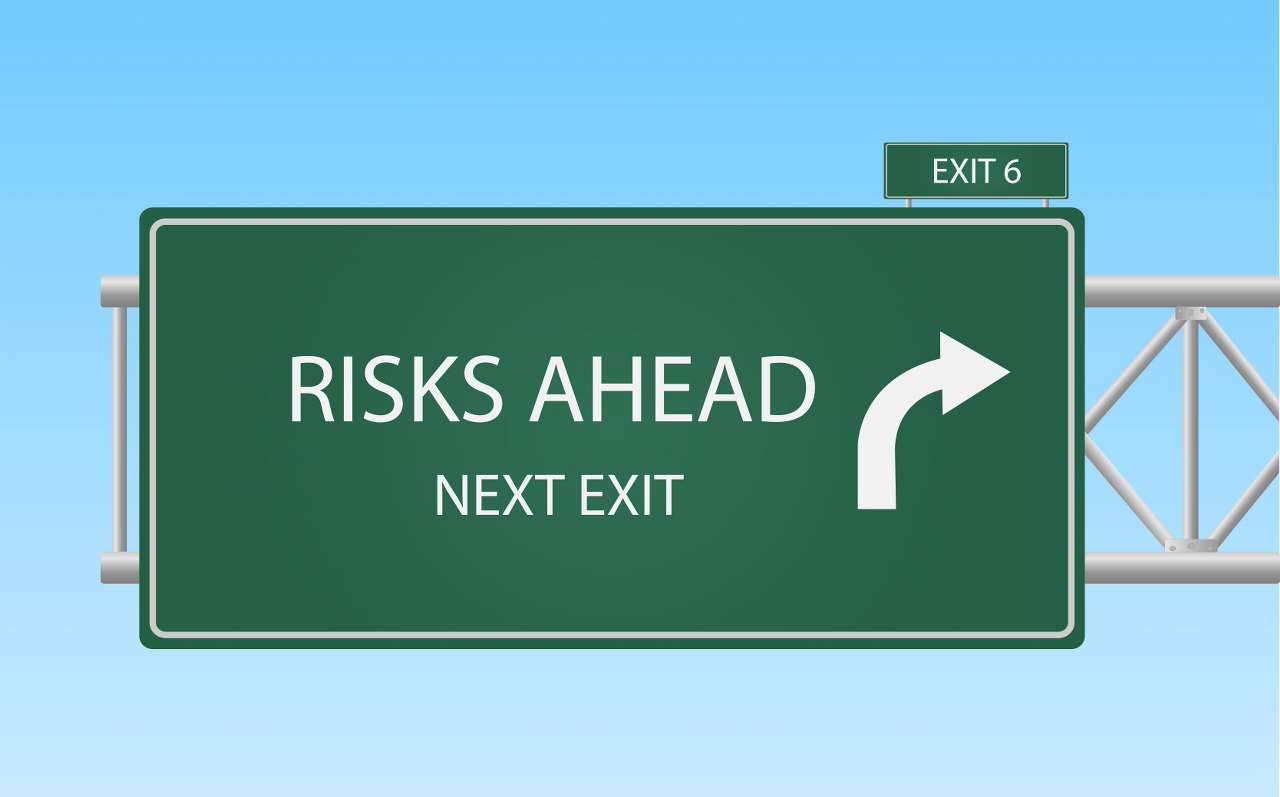 The security of your apartment Ann Arbor and the safety of your loved ones are extremely important. While most apartment complexes have effective security, there are always other measures you can take as well. Think about your family's daily activities and where they may be the most vulnerable.
Apartment Security
It should go without saying, but you should always ensure that all your entrances are locked. This includes all doors as well as windows. It is especially important to check them all before retiring at night. Many types of windows and doors do not seal completely unless locked which can drive your electric costs up. This simple task will secure your apartment, keep your family safe, and reduce your monthly bills.
Make sure that you have a properly working light fixture with a bright bulb on the outside of your front door. This will enable you to see better when unlocking the door at night and shun away bad elements. Turn it on when you leave and back off upon returning. It is also handy to get everyone in the apartment a flashlight key chain for good measure.
Be careful when answering your front door and teach little ones how to do it correctly. You should never just open the door, if you do not know who is there. While most people are nice and friendly, not all of them are. It is always better to be safe than sorry.
Apartment Complex Security
Check with the apartment complex office to see, if they keep an active security officer on duty. If you live in a high crime area, let the manager know your schedule. This way he or she can keep an eye on your apartment while you are out. Get to know the neighbors, especially those you live closest to. This will let you know who should be coming and going as well as when.
If you live alone and your apartment complex allows pets, consider adopting a dog from the local shelter. Most thieves will not enter where a dog lives, particularly if the animal lets everyone know someone is around.
Many apartment grounds today have blue or emergency phones as well as intercom safety systems. This provides an excellent method to call for help, should need it. Call loved ones to let them know when you leave work and what time you will arrive home.