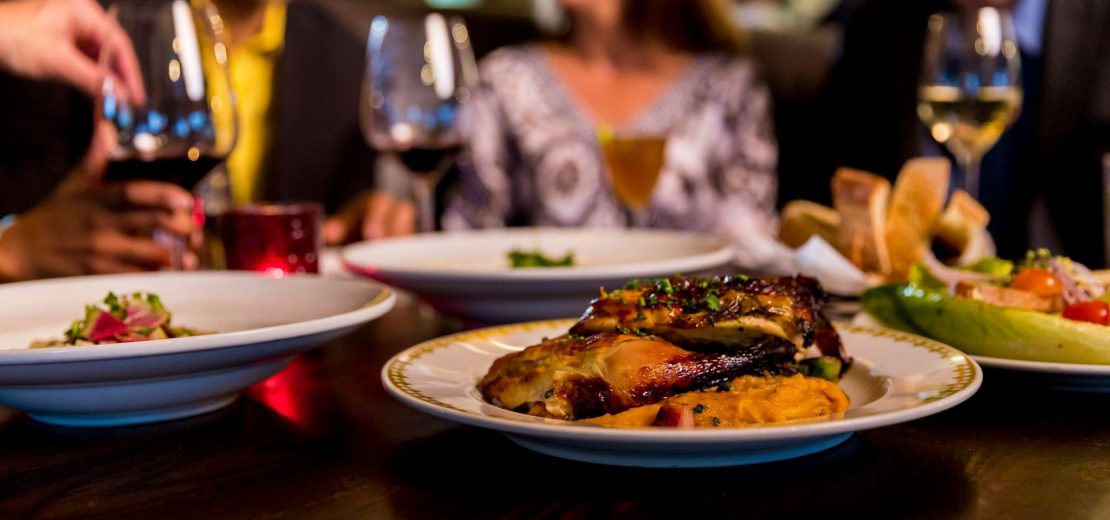 Ethnic dinners are a great way to entertain guests in your Ann Arbor apartment . If you have ever tried to make an ethnic dinner, you know the grocery list can become quite expensive. With a bit of know-how, you can create some wonderful cultural cuisine. One key category to keep in mind when cooking any menu on a budget is multi-purpose foods. Items you will use in several recipes will cut costs on your groceries that you can spend on your apartment.
Multi-Purpose Budget Foods
Regardless on the weekly menu you are planning, choosing foods you will utilize to prepare several various meals is extremely cost effective. Some examples aremark downs from the fresh produce; larger packs of lean meats, and an assortment of premixed spice blends.
A bag of onions; a couple peppers; and a head of broccoli or two average size squash can be used to cook at least three different meal. Premixed spice blends can bring cultural flavor to your table on a budget. These mixes can be usually be purchased for a dollar or two each.Add some garlic powder to the spice list.
Most all dishes call for a specific type of meat such as sausage for Italian dining, but it may be used to prepare Cajun style red beans and rice as well as breakfast. On the other hand, buying boneless, skinless, chicken breast in bulk is both economical and healthy.
Chicken can be extremely versatile as well. It incorporates well into the two previously mentioned dishes, but may be utilized to create Chinese stir fry and wholesome baked ziti. It is helpful to look at a few grocery store circulars, decide that week's menu, and create your list from there. This will do wonders for your apartment budget.
Economical Edibles List
Below is a simple grocery list with the average price for each item listed. You can prepare baked ziti; chicken stir fry; red beans and rice; and chili. The menu provides four culturally diverse meals. You will have tastes from the southwest; southeast; Roman Empire; and extremely far east on your table within the same week for about $30.
Broccoli and/or Squash-$3.00
1 Bag Onions-$2.50
2 or 3 Bell Peppers-$2.00
4 Pounds Boneless, Skinless Chicken Breast-$1.99 Per Pound
2 Pounds Dry Beans-$1 Each
1 Pound Dry Rice-$1
1 Pound of Shredded Cheese-$2
16 Ounces Dry Ziti Pasta-$1
16 Ounces Dry, Traditional Spaghetti Noodles-$1
28 Ounce Can Tomato Sauce-$2
14 ½ Ounce Can Diced Tomatoes-$1
Italian Herb Mix-$1
Cajun Spice-$1
Chili Powder-$1
Garlic Powder-$1
Soy Sauce-$1