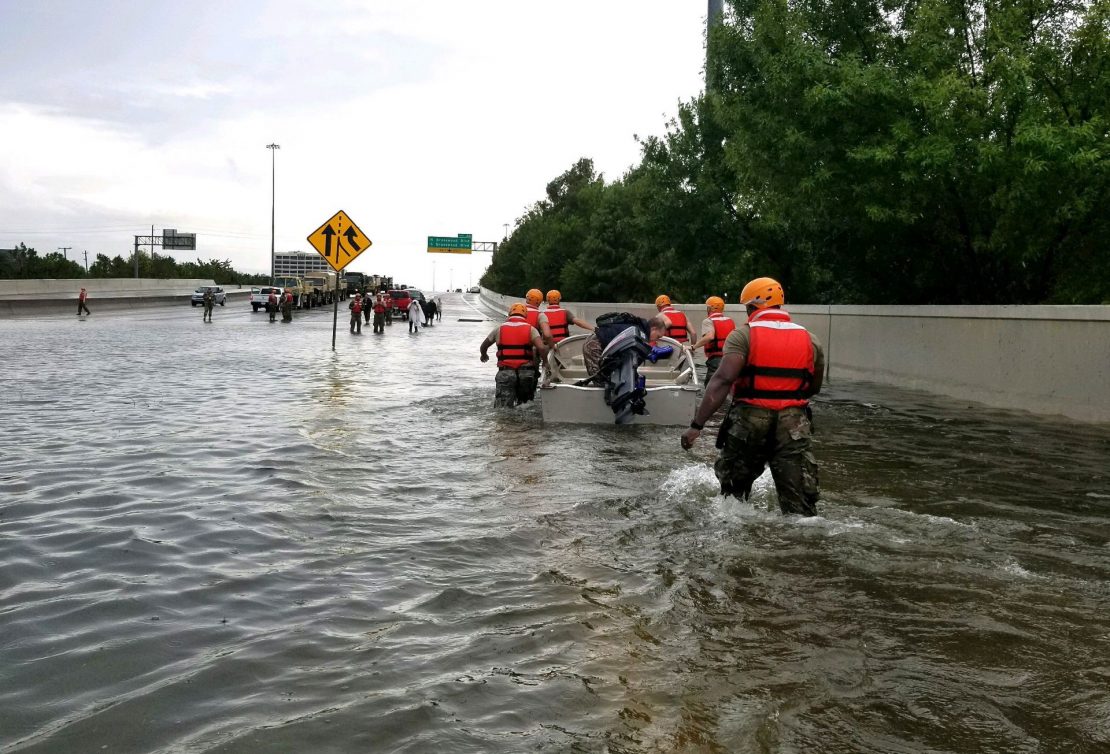 Many individuals across the world are experiencing extremely troubling times. Natural disasters have been hitting back to back with no time for recuperation or restoration. Those who are in the midst of these catastrophes are not the only ones affected. Many of your neighbors may have family there as well. It is important for neighbors in apartment communities to come together.
Apartment Community Kindness
You or your neighbour may have been directly impacted by the recent disasters. This could be due to injury, loss, or property damage. Challenges range from family suffering, finances, and simple confusion. Difficult times can trigger any number of emotions whether individuals are impacted or simply witnessing these trying times. Feelings of sadness and empathy as well as fear and anger are all extremely natural. Try to keep this in mind, if your neighbour is a bit grumpy or sad. Be ready with a kind word or a helping hand.
Children, regardless of age may have difficulty understanding what is happening. It is important to take an active role in their comprehension of the latest events. You might consider starting a support group in the apartment common room. This would allow adults to get together and share their stories. It might also help your kids or your younger neighbors cope.
Apartment Community Support Group
The aim of a support group is to provide a safe place for people to deal with and heal from damage or loss. It offers a way for everyone to share their feelings and express their sorrow. An apartment community support group can also inspire some other great benefits.
One idea is to create a preparedness council and hold meetings in the community room. You could turn this into a weekly pot luck as well. Have members complete tasks such as designing prepper newsletters or researching the areas disaster plan. Find out which procedures are in place in the event of an emergency and obtain a map of the evacuation route.
Do not forget the smaller dangers such as short, or even long, term power outages. Make note of all your neighbors who might need an extra hand during such times. Create a routine to check on your older and challenged neighbors even when skies are blue. Focusing efforts on helping those around you can be a positively healthy way for you work though confusion and grief.