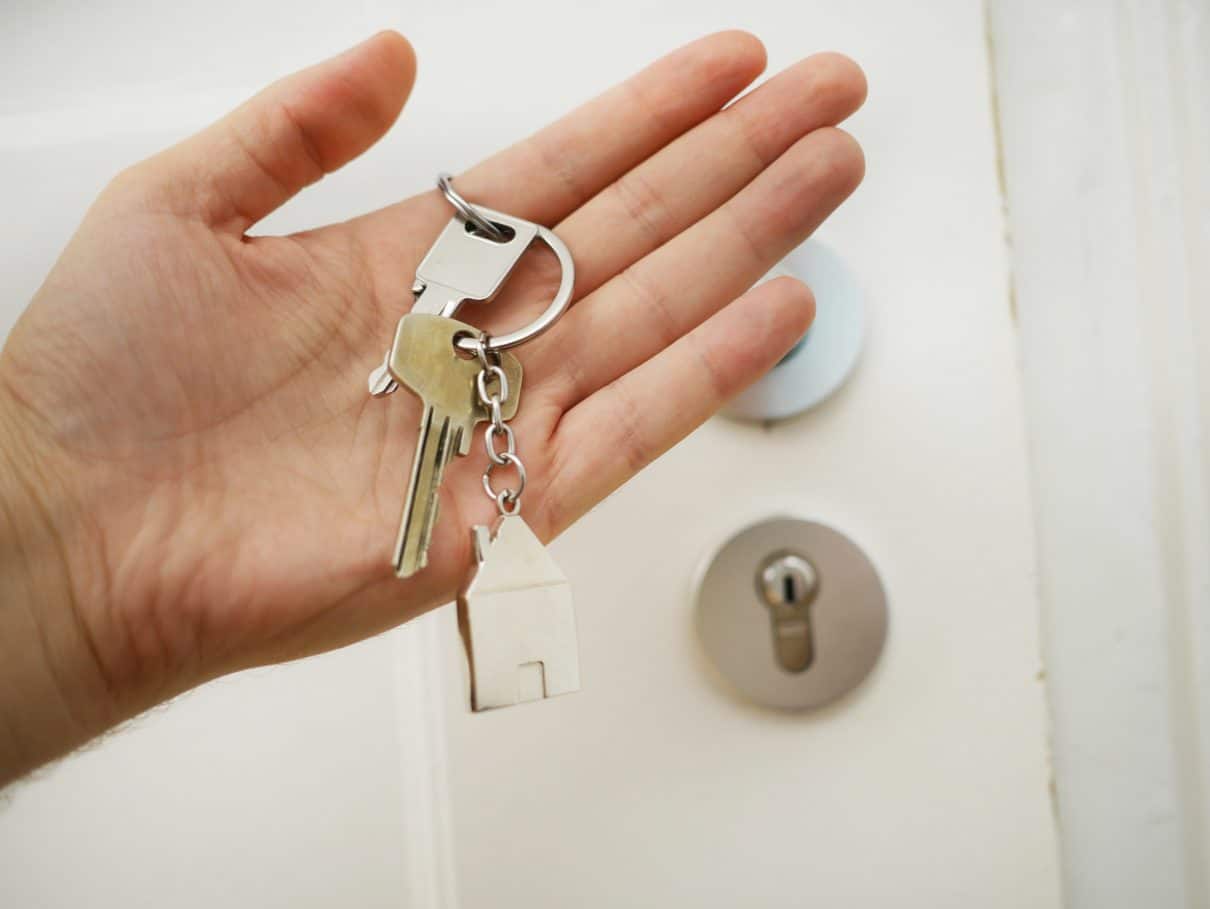 Hiring a locksmith can be confusing, especially if you are a student living in an apartment without any help. If you ever get locked out of your apartment, calling a locksmith is the first thing you should do. However, hiring a professional locksmith is the real deal here.
Instead of calling the first locksmith you see on the search result page, take time to research your option.
By going through several reviews, online references, and website information, you can narrow down your option.
Questions to ask when hiring a locksmith to break into your apartment
A locksmith with no knowledge and subpar skills can damage your car door, apartment door, and locks. This might leave you in a worse condition than before.
So, always ensure to ask the following questions before hiring a professional locksmith:
How much experience do you have as a locksmith?
Becoming a locksmith requires extensive knowledge of locks and years of experience to handle the situation proficiently. An unprofessional locksmith can damage your locks and your security system.
A long work history is a sign that he has provided reliable, prompt, and quality service to the community.
What are your credentials?
Make sure that the company you are hiring has a locksmith and business license to operate. Inquire about the company's insurance policy.
Locksmith insurance covers any liability that you might face if any damage occurs to your door, vehicle, lock, or your security system.
How does your company hire and screen the employees?
Unless you are calling a locksmith without company affiliation, you might want to know how the company screens and hires the employees. You are not only trusting them to work with your locks. In fact, you are handing them over the apartment's security.
Inquire if they run a background check on all the employees. It won't guarantee that the person is trustworthy but it will mitigate the potential security/safety risks.
Also, ask about the employees' certifications and training. Did all the employees get the same training? Are they familiar with traditional, new, and tech-driven locks?
Can you give me a free estimate?
You definitely need an estimate so you can decide if it is within your expense budget. Getting an estimate from multiple locksmiths a great way to compare prices. However, it is not about the money all the time. While some might give you a cheap quote but they won't provide high-quality service as others.
When are you available to help me?
Everybody locked outside of their apartment need the service right away. A local yet professional locksmith can reach you quickly, given he is nearby and is familiar with your neighborhood/location.
Make sure you hire a locksmith who provides 24/7 emergency service. Otherwise, you would have to sleep in your car.
Hiring a locksmith safely
When looking for a locksmith, asking a few questions might help you to narrow down your options and hire the best one in an emergency.